Hi there! My name is Aryane. Welcome to my travel and food blog, Valises & Gourmandises!
I created it back in 2014 to share my adventures and my recipes. I was hoping to inspire to you to push your own boundaries in the kitchen or around the world. Hell, why not both!
Why Valises & Gourmandises
I was born and raised in beautiful Québec, the French-speaking province of Canada. Hence the French title Valises & Gourmandises, which loosely translates to Suitcases & Sweets. After our first trip to Europe, my boyfriend and I decided to move to Germany to master their complex language. We planned on visiting many countries and it felt like the right time to start the blog that had been lurking in the back of my mind.
Incidentally, I've always enjoyed cooking, and since becoming a vegetarian in 2014, I started looking for more new recipes online. This further fueled my passion for food and my desire to launch my own blog. In the end, I was just surrounded by too much inspiration to not go through with it. And now here we are :)
Acting on my beliefs & going vegan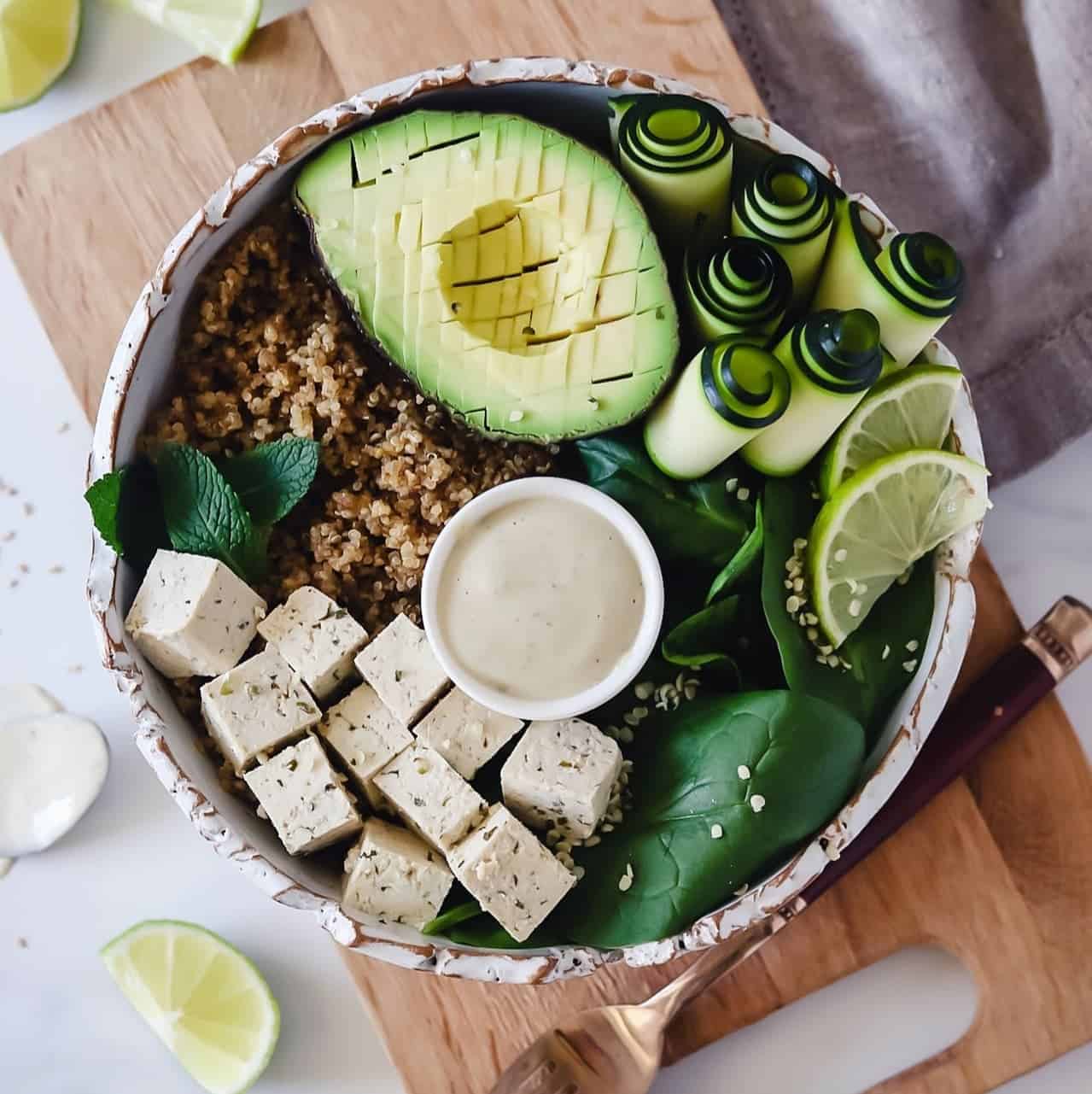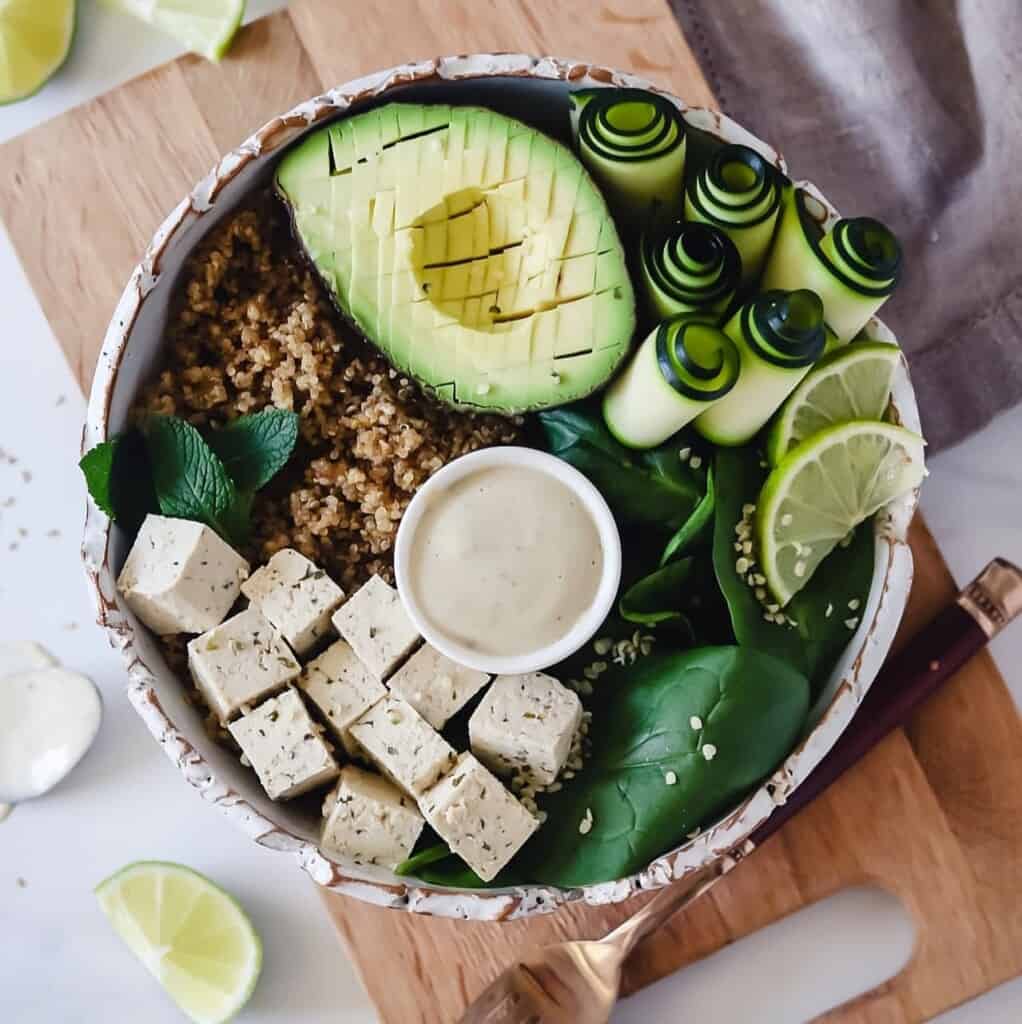 I always liked meat, but probably never realized its impact on the animals, my health and the environment. Most of us are raised eating meat, eggs, dairy. And I just never really stopped to think about what a carnivorous diet entails.
Back in February 2014, I turned vegetarian overnight after watching Vegucated and Food Inc. onNetflix, which were eye-opening documentaries for me. It prompted me to educate myself on the matter by looking at other sources. This shed light on how animals are treated and how the mass production of meat comes with environmental repercussions. It showed me that I have so many other alternative options as a consumer.
Since then, Martin and I have eliminated all animals products from our diet and household. We honestly couldn't be happier about this compassionate lifestyle. Despite the bad rep vegans get, the movement is rapidly growing and people are making more informed choices to create a better world. And most of us aren't pushy at all, I promise.
I'm honestly convinced that not everyone will turn vegan. But if each family reduces their meat consumption, we will together have a tremendous impact on animal welfare and the environment! I truly feel that through my blog I can make a difference. One person at a time, without condemning or lecturing anyone. But rather by leading by example and sharing what I've learned with those interested in knowing.
Our vegan wedding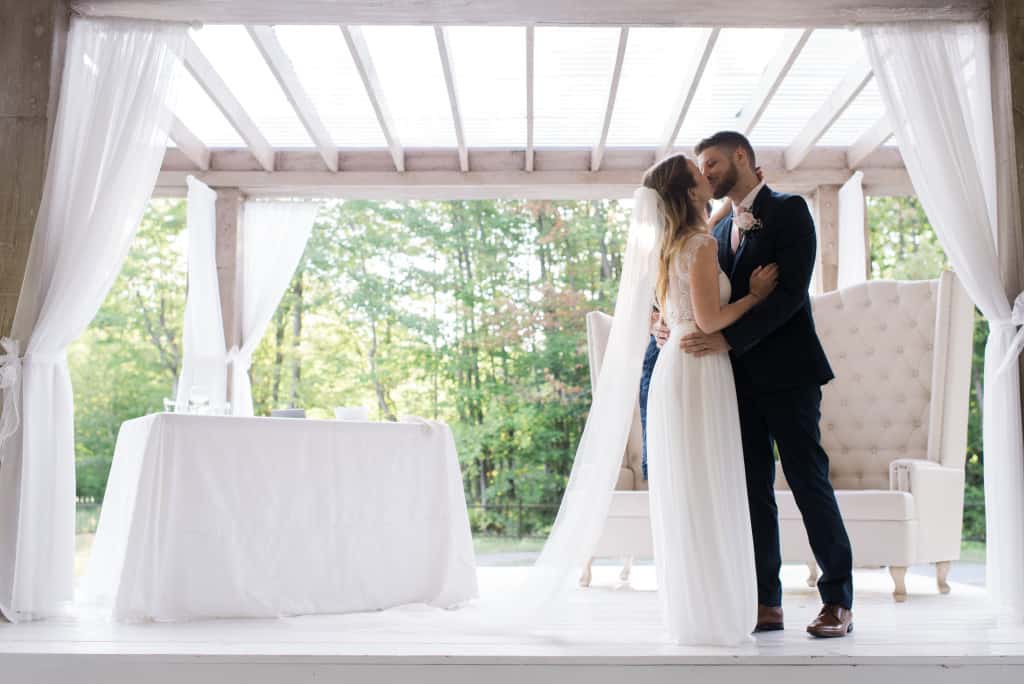 In 2015, I was over the moon when Martin proposed. Of course I immediately teared up and said yes! It was very clear to the both of us that we wanted a fully vegan celebration. We planned our perfect day ourselves and my mom and I even made the cakes and desserts. I shared our experience in a comprehensive blog post which you can read here: Our vegan wedding
Moving to Europe's vegan capital
In January 2018, after living in Hanover for 3.5 years, we moved to Berlin. Did you know it's the most vegan friendly city in Europe? We've been exploring all the options the exciting city has to offer and eating our weight in vegan doughnuts and Vietnamese pho!
Don't be shy!
Whether it's your first time on the blog or you've been following these past few years, thank you for being here! Please don't hesitate to get in touch if you have any comments, questions or suggestions.
You can also find me on Facebook, Instagram, Pinterest and YouTube :)
Ary xox
Some random facts about me…
English is not my first language. I was born and raised in Québec and my mother tongue is French. I also speak German and a little Spanish & Italian.
Despite my small appetite, my sweet tooth is insatiable. I have yet to find a limit to the amount of candy dates I can eat.
I am the youngest of three girls. My sisters are my best friends.
I am tiny at 5'3''… in heels…
I have won every limbo contest that I've participated in.
I have never broken any bones, but a few years back I cracked some ribs after slipping on ice. Since then I can no longer limbo :(
Taking a plane used to be my greatest phobia. Luckily, it took just one flight to overcome my fear.
I am full of freckles and proud of them.
Big Fish is my all time favorite movie.
My dream destination is Bora Bora.
I love a good book.
I studied Translation and hold a Bachelor's degree from Université de Montréal.
Work with me
You would like to get the word out about your food or travel related product? I'm happy to help! I offer a variety of services that I hope will be helpful to your campaign. Note that everything I publish on this blog will be accessible in both French and English.
For more information, please email me head over to my page Work with Me. Or email me at [email protected]. I'm looking forward to working with you!