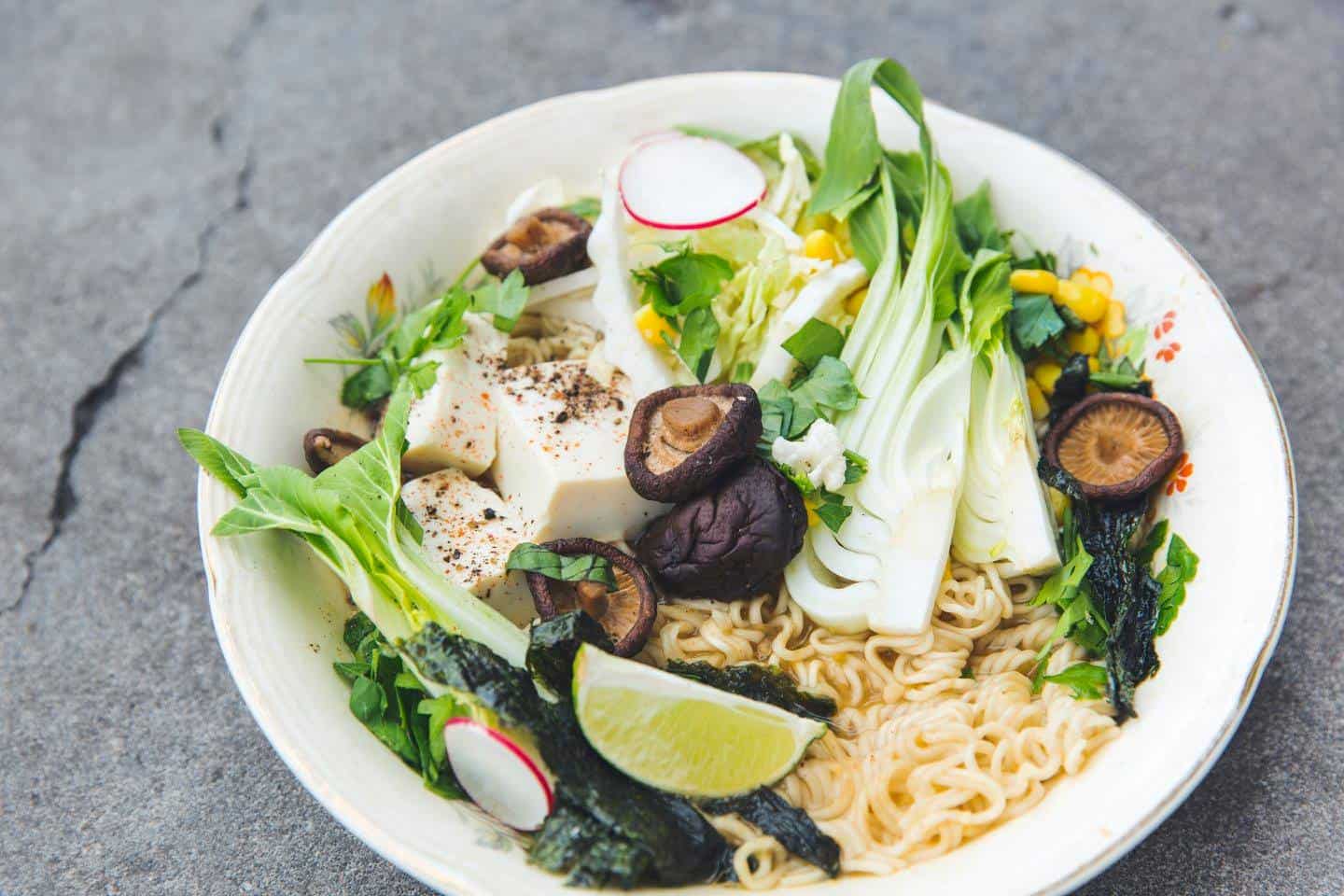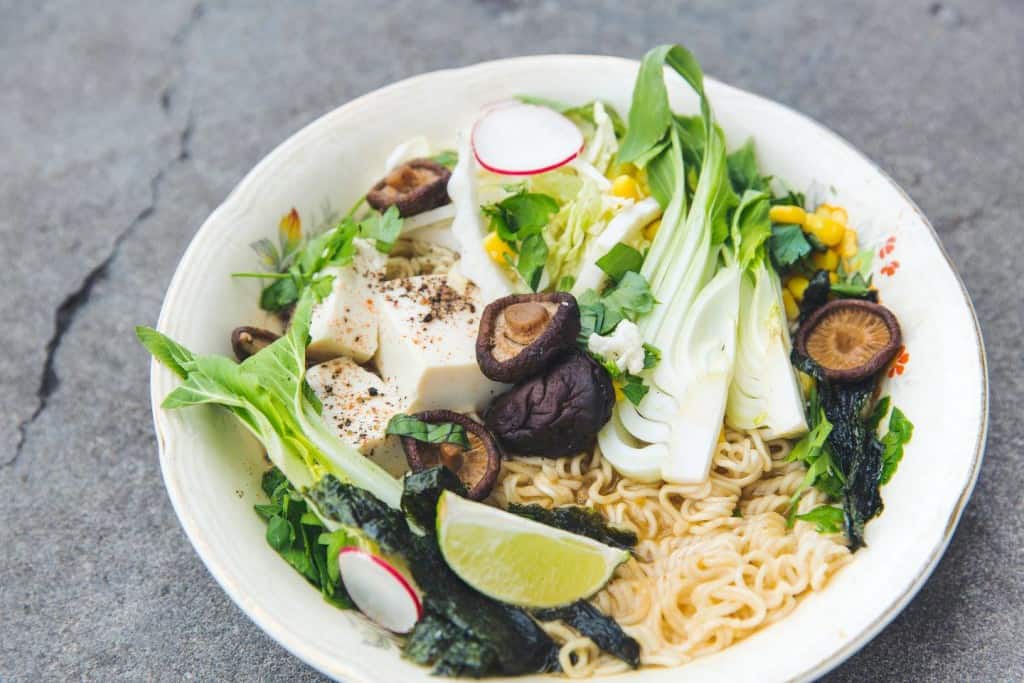 When I walked into Café Frida, I immediately felt like I was in a café in Berlin, and I loved it.
I thought to myself "Finally someone dared to do something different." Different from all the restaurants sprouting everywhere that keep milking the "urban concept" that only ends up looking super cheesy. Yes, I'm talking about you, Le Bureau de Poste…
Trois-Ri, you know I love you, we had great years together, but it's time to innovate, it's 2016. And that's precisely what the team behind Café Frida has done. It's the first vegetarian restaurant in Trois-Rivières. The owners also run another place called Éléphant, but I didn't get the chance to go during my short stay.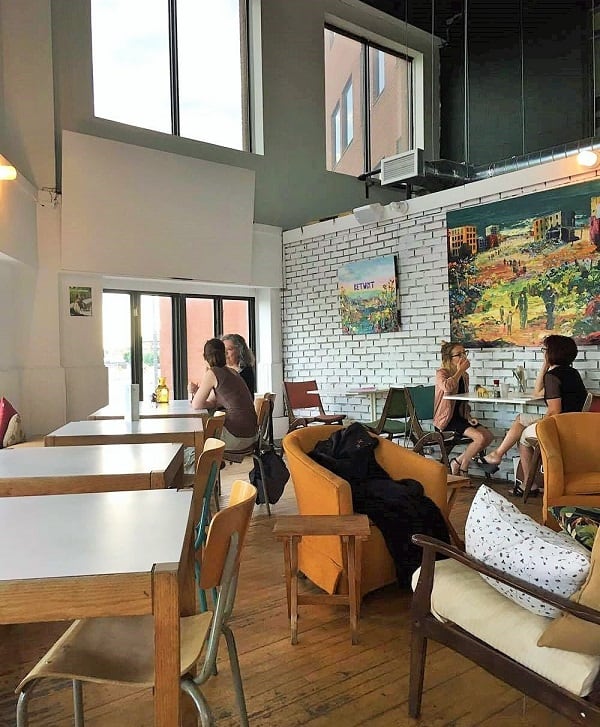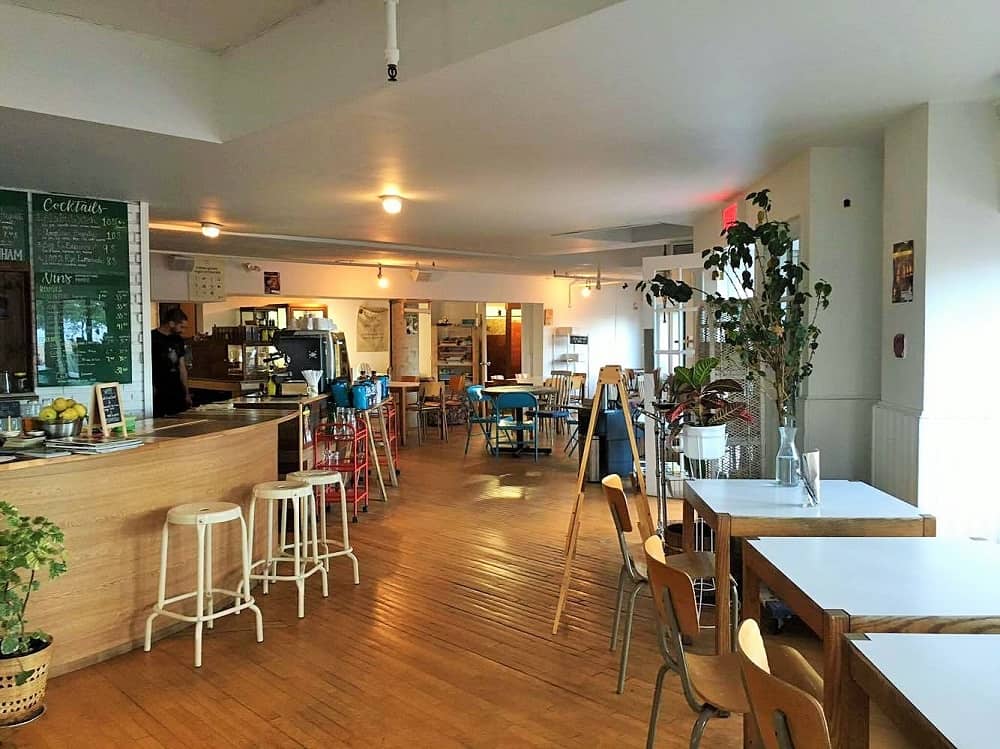 For those who've been around Europe, it's nothing new. But for a city like Trois-Rivières, wow. It's big, it's sunny, the mix-matched furniture looks like it came straight from your grandma's attic. One of the walls serves as an art gallery, and there is a corner dedicated to board games. Hey, there's even a big screen for their Sunday night movie screenings! It's simply an authentic, down-to-earth place that is a breath a fresh air for my dear hometown.
And I haven't even yet mentioned the terrace and its view on the river.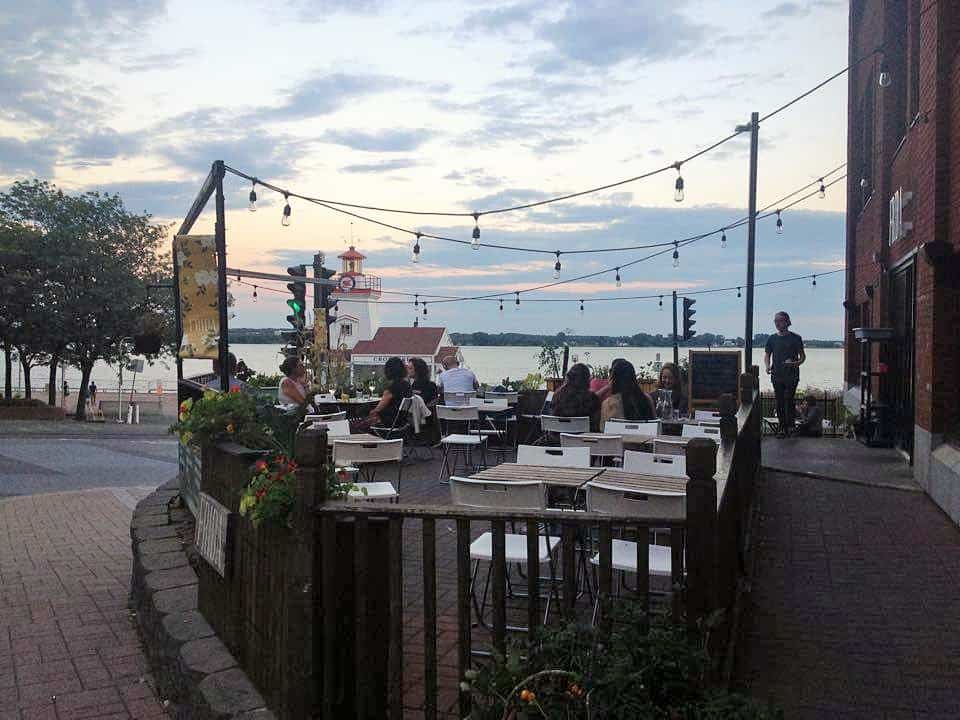 When I visited, they still served a few vegetarian dishes, but they've sinced transitioned to a completely vegan menu. Yes! Since the ones we tried are no longer on the menu, I borrowed a few of their official photos (with their permission). They really make me wanna jump on the next plane and stuff my face with jerk-style tempeh and give my mom a big hug. No, the two aren't related, I just miss her.
Almost everything is freshly homemade and presented in a very pretty way. And for those who were wondering, yes, they serve beer. Good Québec-brewed beer actually! If you've never heard of veganism, I believe this is the place to give it a shot.
Did you say brunch!?
The icing on the cake? Their new brunch, and it's 100% vegan of course. If there's something I miss as an expat in Germany, aside from my family and friends, it has to be brunch!
Have you been? If not, will you dare try it?
http://cafefrida.ca/
15, RUE DES FORGES,
TROIS-RIVIÈRES, G9A 4X6 819.841.1334  
Pin for later: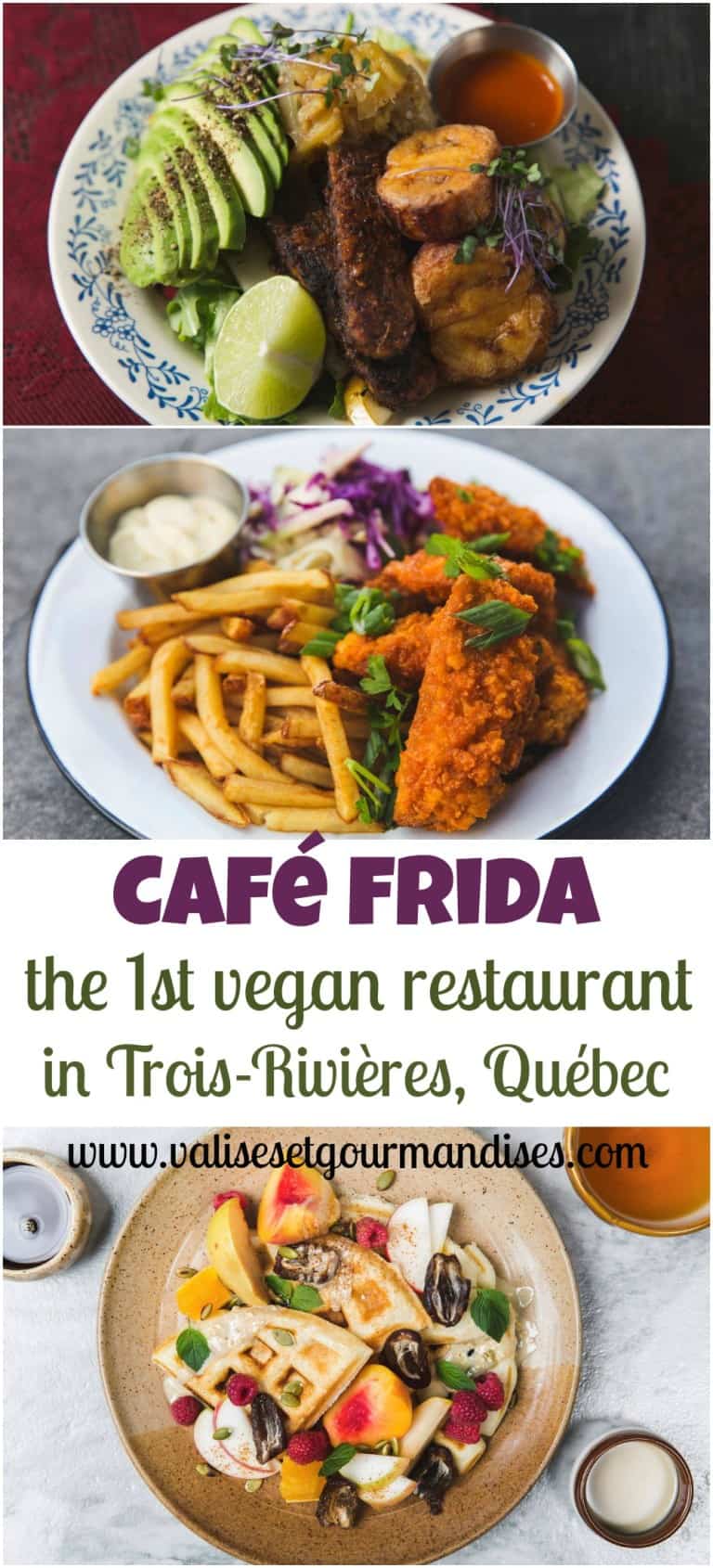 Related articles