One of the advantages of having friends who love writing as much as travelling, is that I can get guest posts from them to help you guys discover parts of a country that I didn't have time to visit myself and, hopefully, help you plan your next trip. My good friend Ariane was kind enough to write a post about her short stay in Piran, one of the only seaside towns of Slovenia. Happy reading!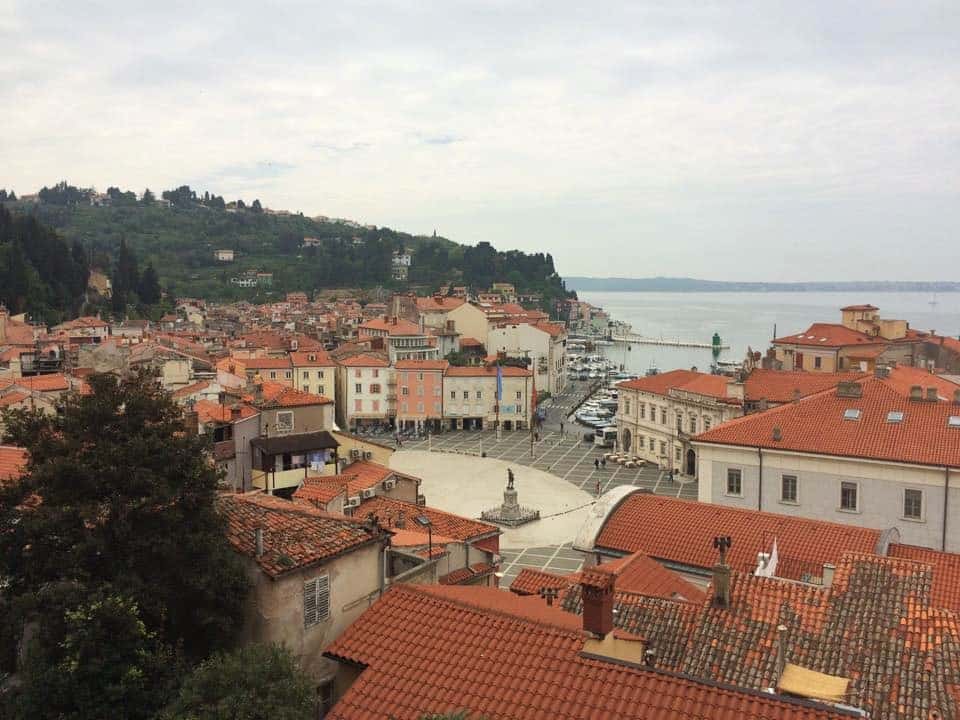 What really drew me to Slovenia was the beauty of its landscapes. I planned my trip following some good advice from my friend Aryane, so I had the idea to write this article to introduce yet another region of this amazing country.
Being the nature lovers that we are, we headed to the countryside after visiting Ljubjlana, the capital. Let's just say Lake Bled had set the bar pretty high! We drove through the narrow roads to see the fabulous Predjama Castle, a 13th-century gothic castle built into the rock of a 123 meter-high cliff. It's absolutely breathtaking!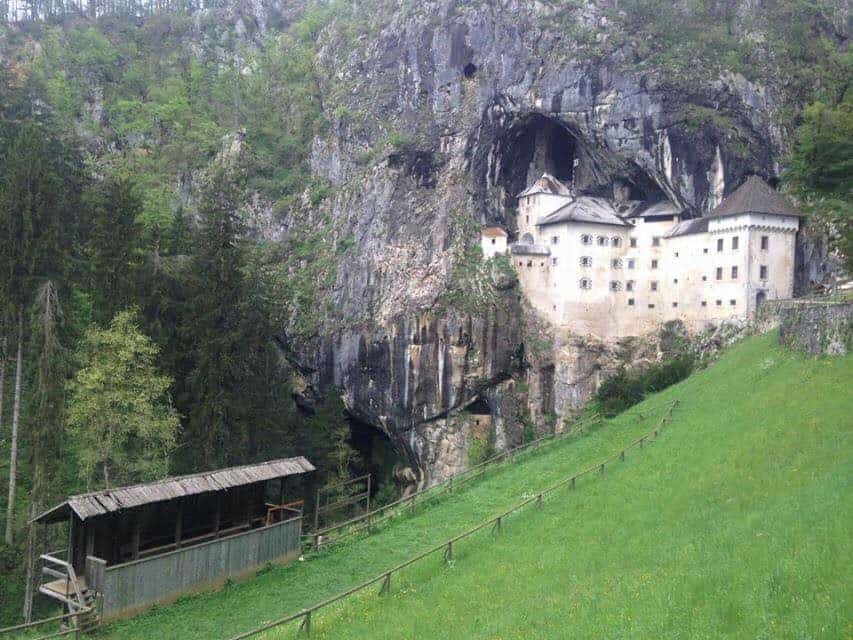 Many activities are offered, like a tour on the water underneath the castle or a visit of the caves. And of course the castle itself. We reluctantly decided to forego the activities since we were actually on a little 20-minute detour from our main destination, Piran.
It's a small picturesque village on the Mediterranean coast whose charm lies in the tiny labyrinth-like alleys and its gorgeous views on the Adriatic Sea. Its restaurants offer a fresh-of-the-day seaside cuisine as well as dishes inspired from Italy, which can be seen on the horizon. Quite delightful!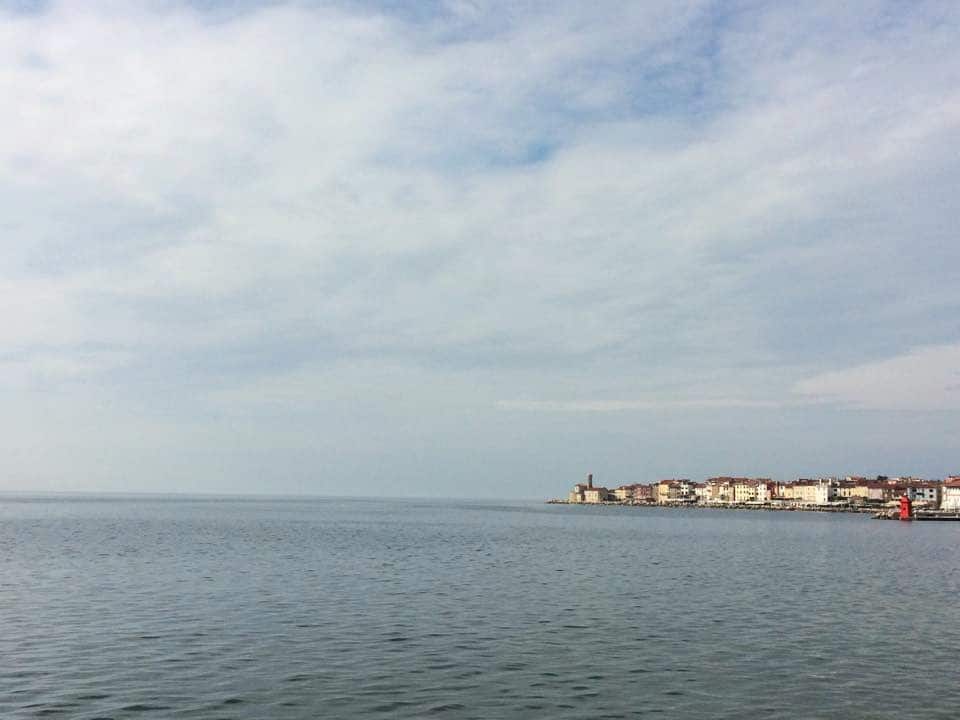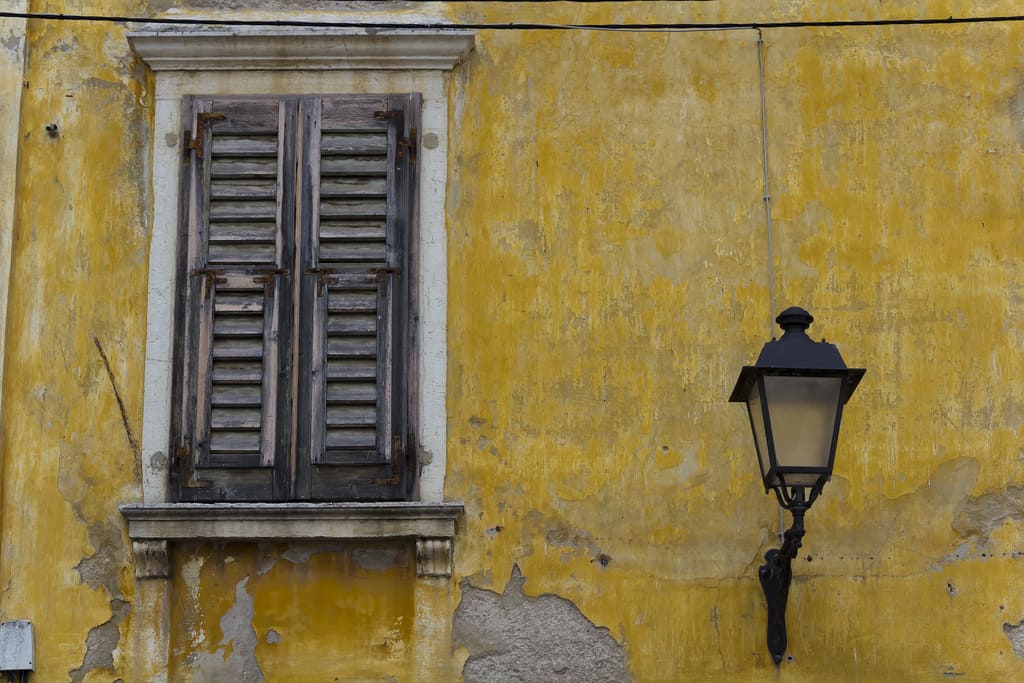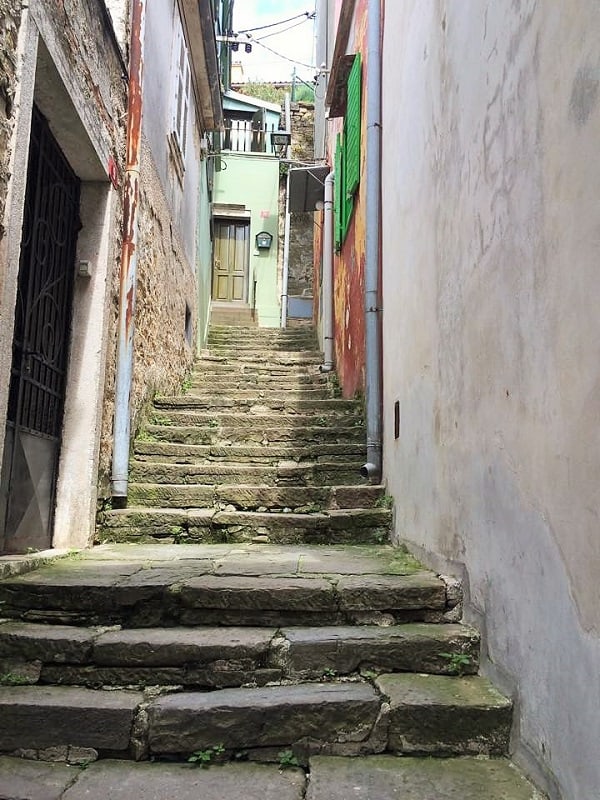 If you don't mind the cold, you can even go for a swim as early as May. I preferred to just dip my feet in the clear water while admiring the distant landscape.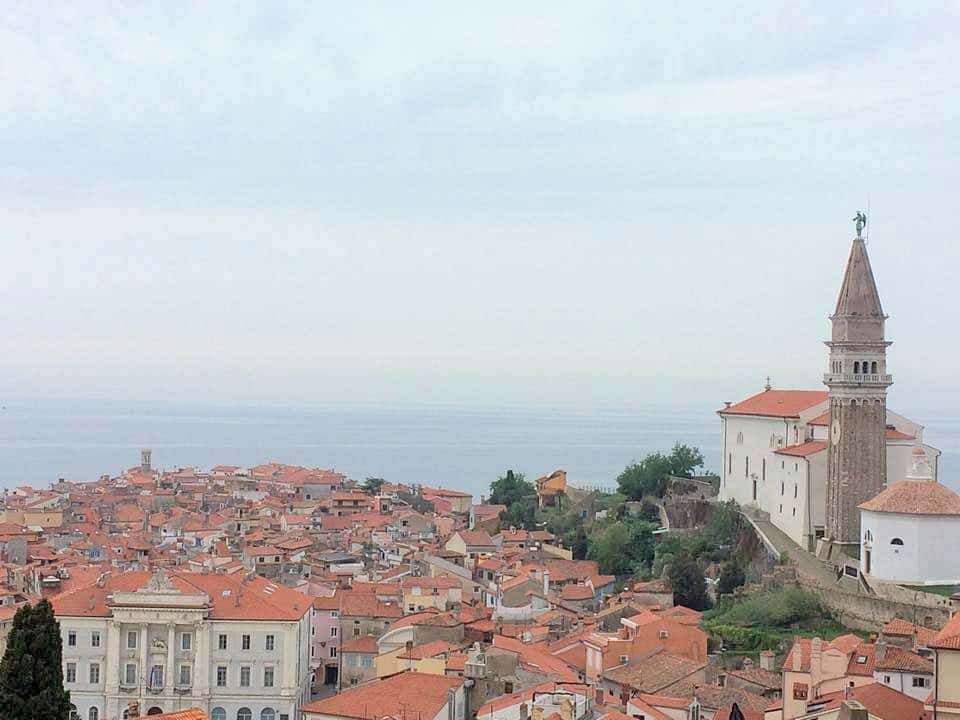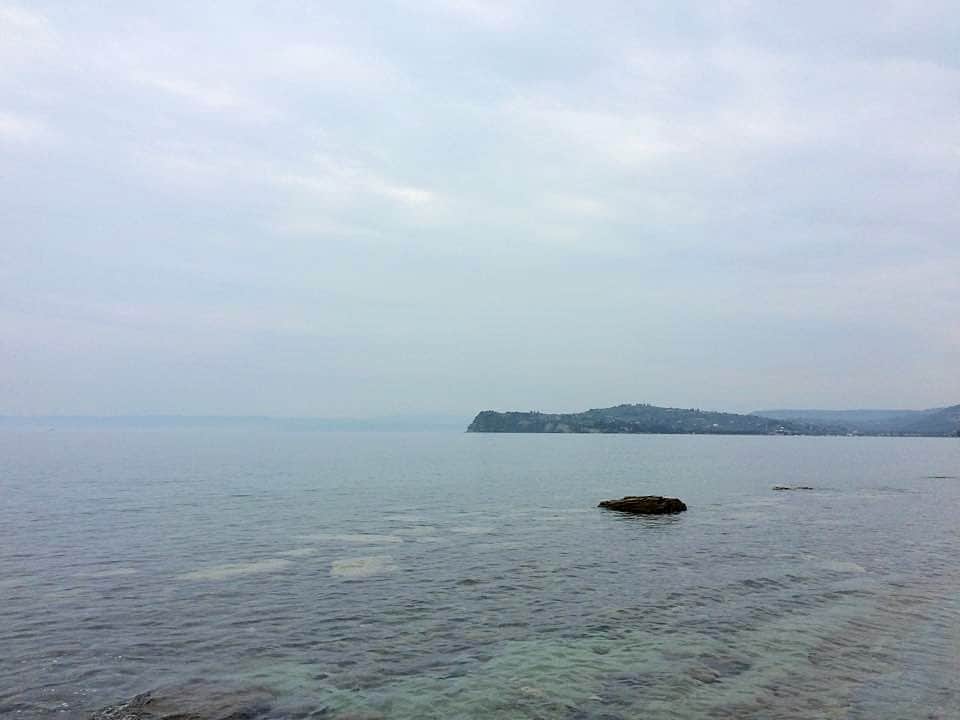 Piran is a pedestrian town, so you have to be careful when it comes to parking. We don't read Slovenian and ended up parking our car in a residential area, like many other tourists. Ultimately, we were only fined with a 40-euro ticket, but in the high-season you can expect around 150 to 200 euros! I advise you to choose one of the two parking lots, which are referred to as garages. A free shuttle will take you directly into town if your feet need a break, but between you and me, a 15-minute walk on the Adriatic coast isn't unpleasant to say the least!
I hope this complimentary post will make you want to visit Slovenia, a mostly unknown country full of landscapes more amazing than the next and offering a tasty cuisine. No matter what kind of traveller you are, I'm sure you'll fall under its charms!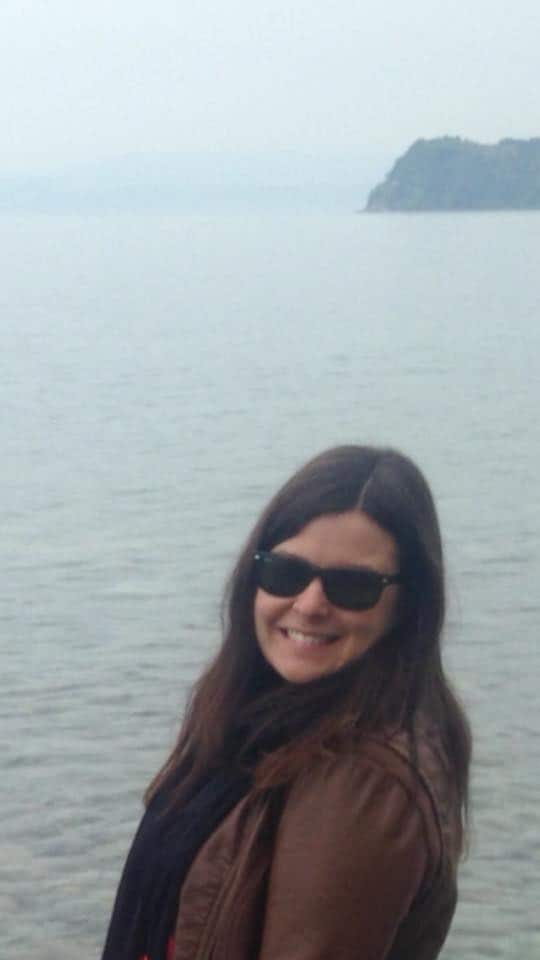 Ariane is finishing her doctorate in Psychology at Université du Québec à Montréal. Her thesis focuses on the transition from primary to secondary school for children with ASD. To know more about this topic, check out her page here.