If only there was a way to have access to a list of every city's vegetarian restaurants, with detailed descriptions and ratings. Travelling would be so much easier.
Oh wait, it is possible thanks to Happy Cow.
Whenever we go to a new city, and we tend to do that a lot, we make sure to do some research beforehand to find the best spots where we'll be able to fill our bellies with the best vegan goodies in town. And so far it's paid off very well.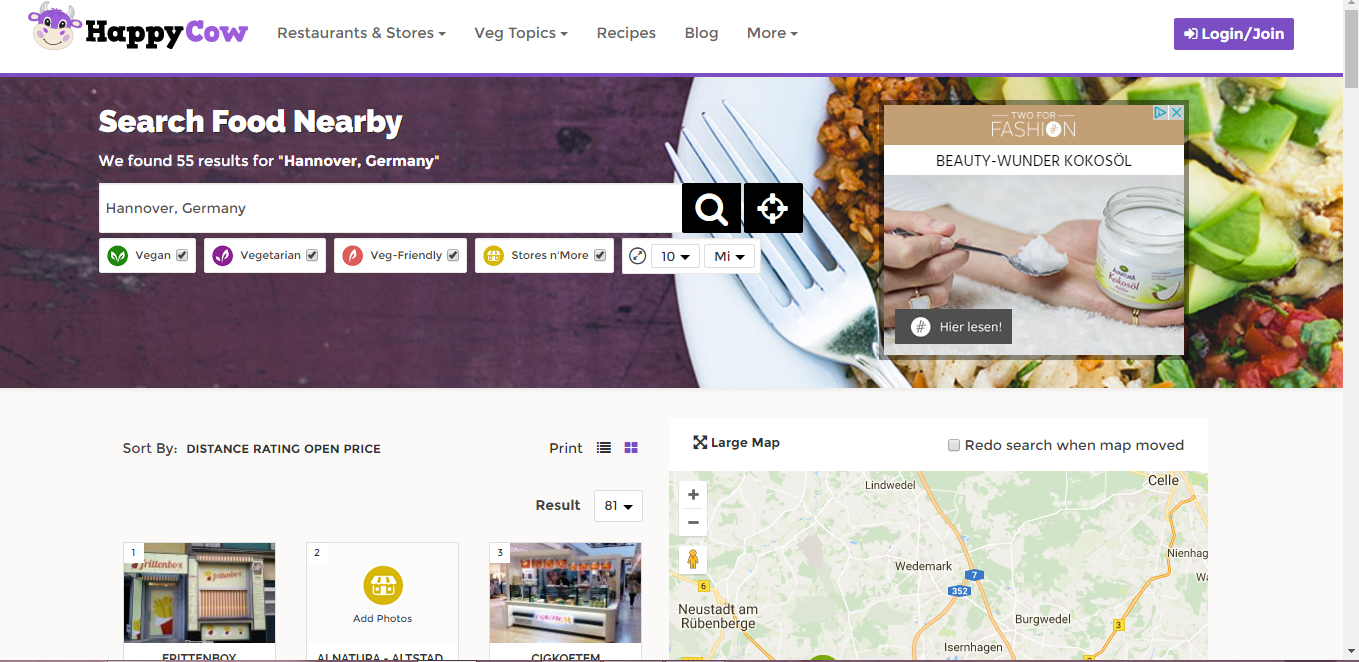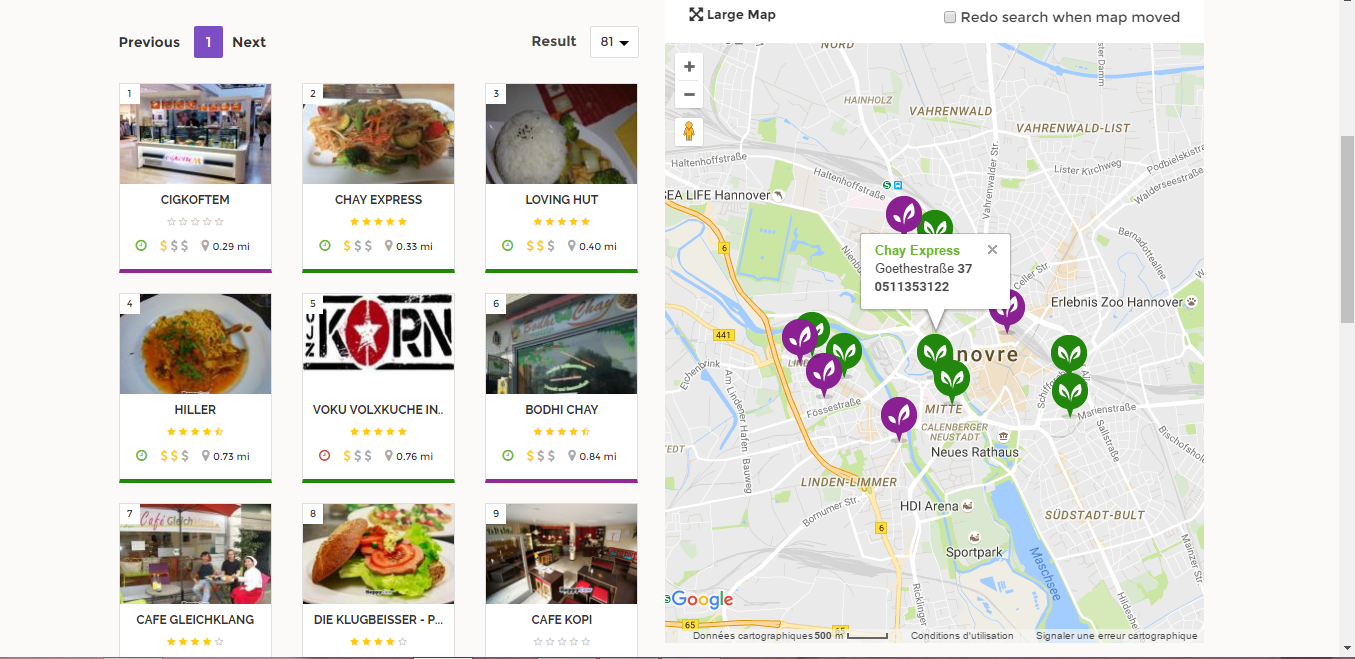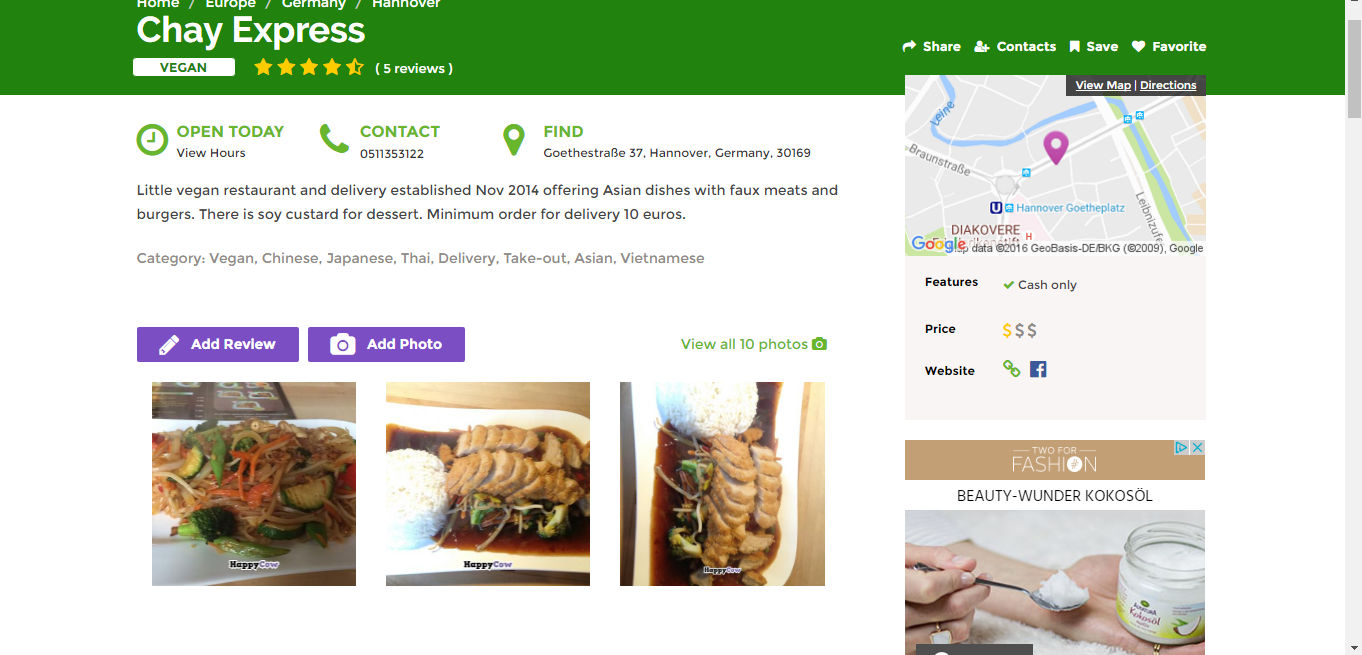 The website is super user-friendly: simply enter the city you're interested in, check the little box for either vegan, vegetarian, veg-friendly or stores'n more to filter the results and then all you have to do is choose between all the options.Click on any restaurant that looks interesting to find out more.
Looking for a mean teryaki burger while in Hanover? Chay Express is the way to go!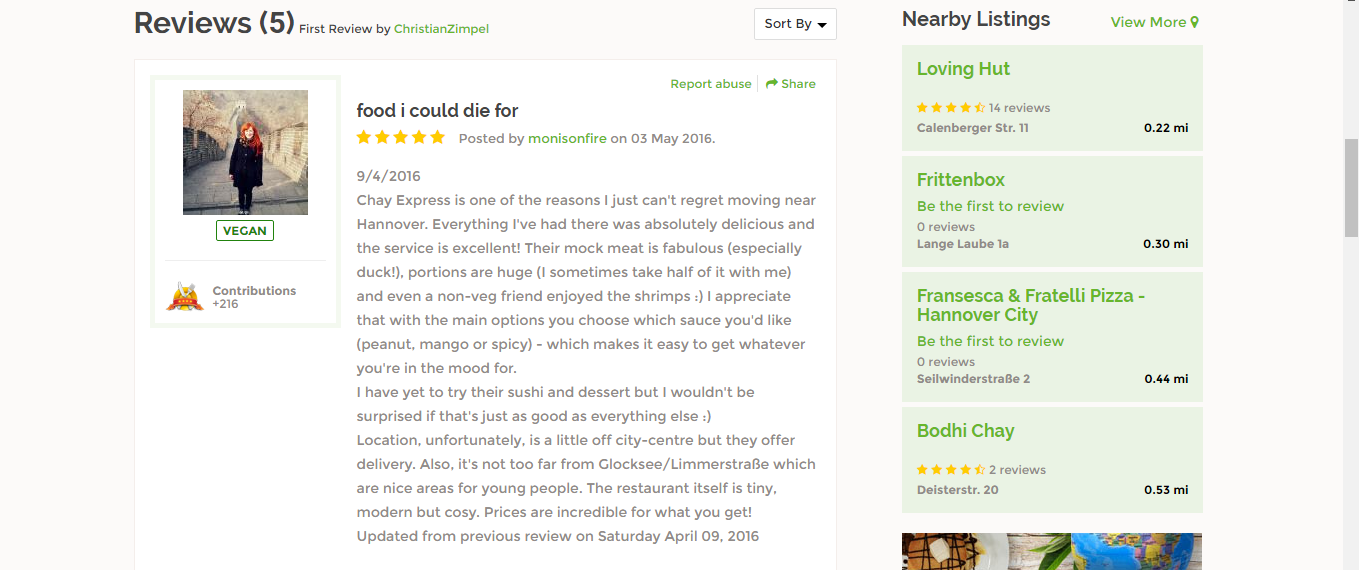 That's it! It's that simple. You can also create an account and leave comments after each new visit to help fellow veggie lovers.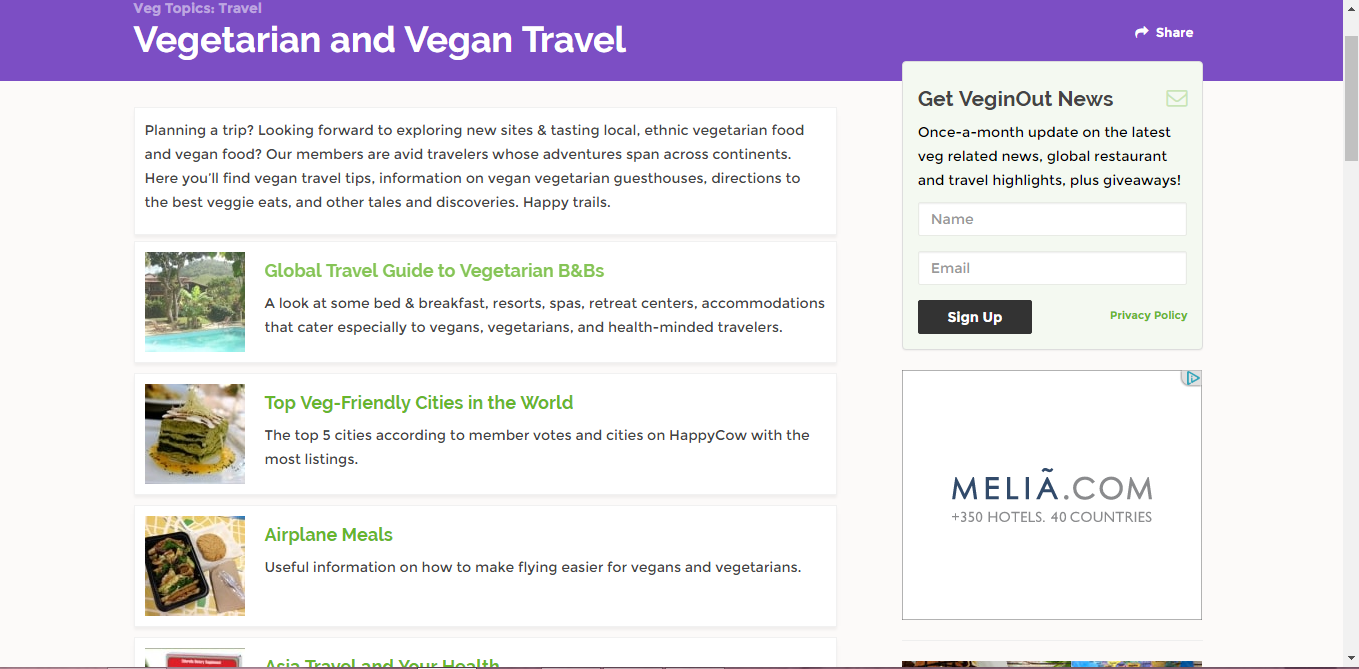 I could dig deeper and tell you about all the different sections of the website, such as the blog and some of the resources that you might find helpful, but I personally only use the website as a tool to find veg restaurants while travelling. So I'll let you click around and get acquainted to this cruelty-free website. Happy discoveries!Oh, one last thing! They also have an app you can download on your phone if you prefer.
Here are some of the meals we've been able to enjoy thanks to Happy Cow.
Dusseldorf, Germany
Everything there was so delicious! The perfect lunch before heading to Morocco :)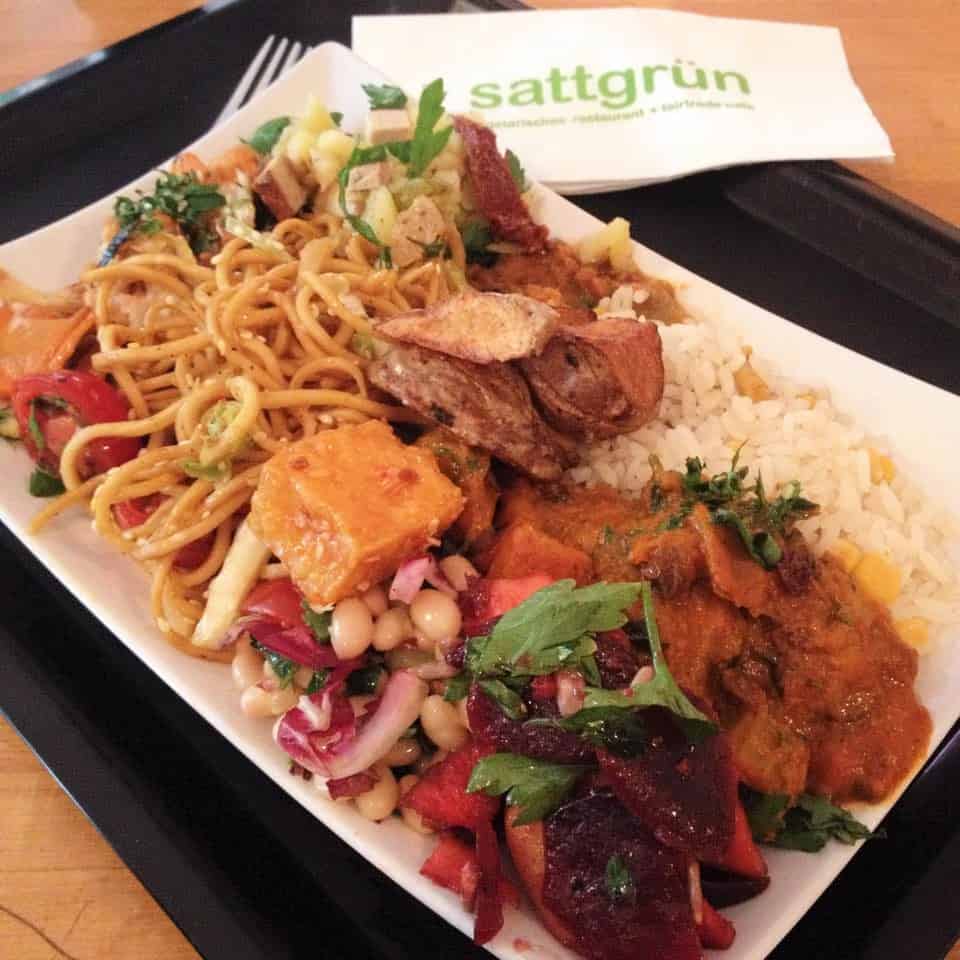 Tallinn, Estonia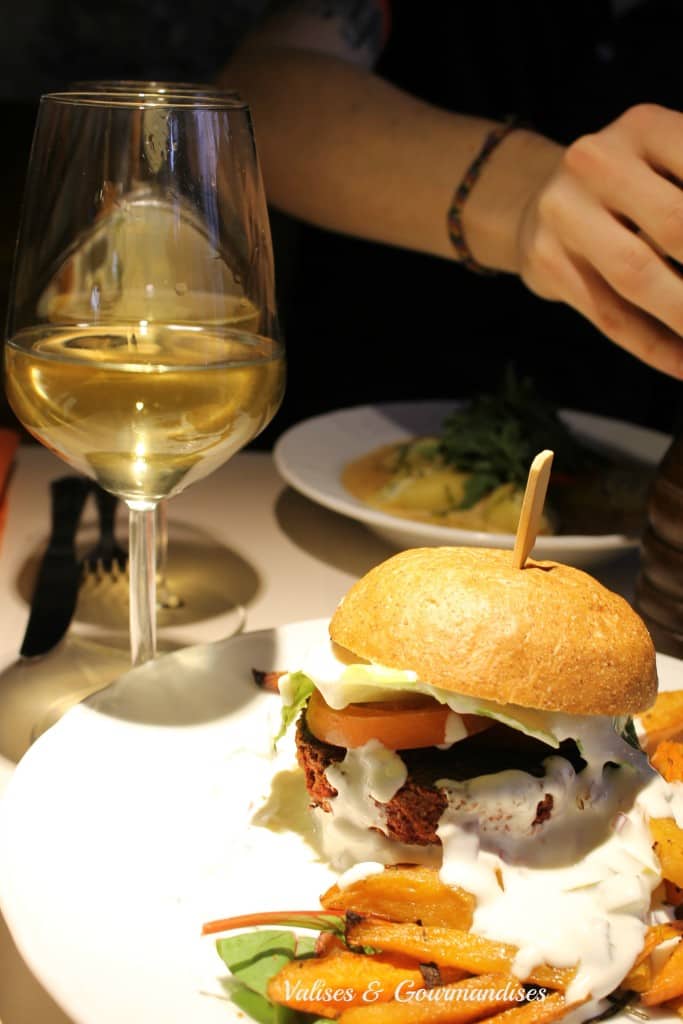 We were blown away by how delicious and cheap the food was at V Vegan Restoran in Tallinn, one of my favourite European cities.London, UK
Did you guys know there was such a thing as vegan fish'n chips? Yup! But you gotta get on a plane to London first.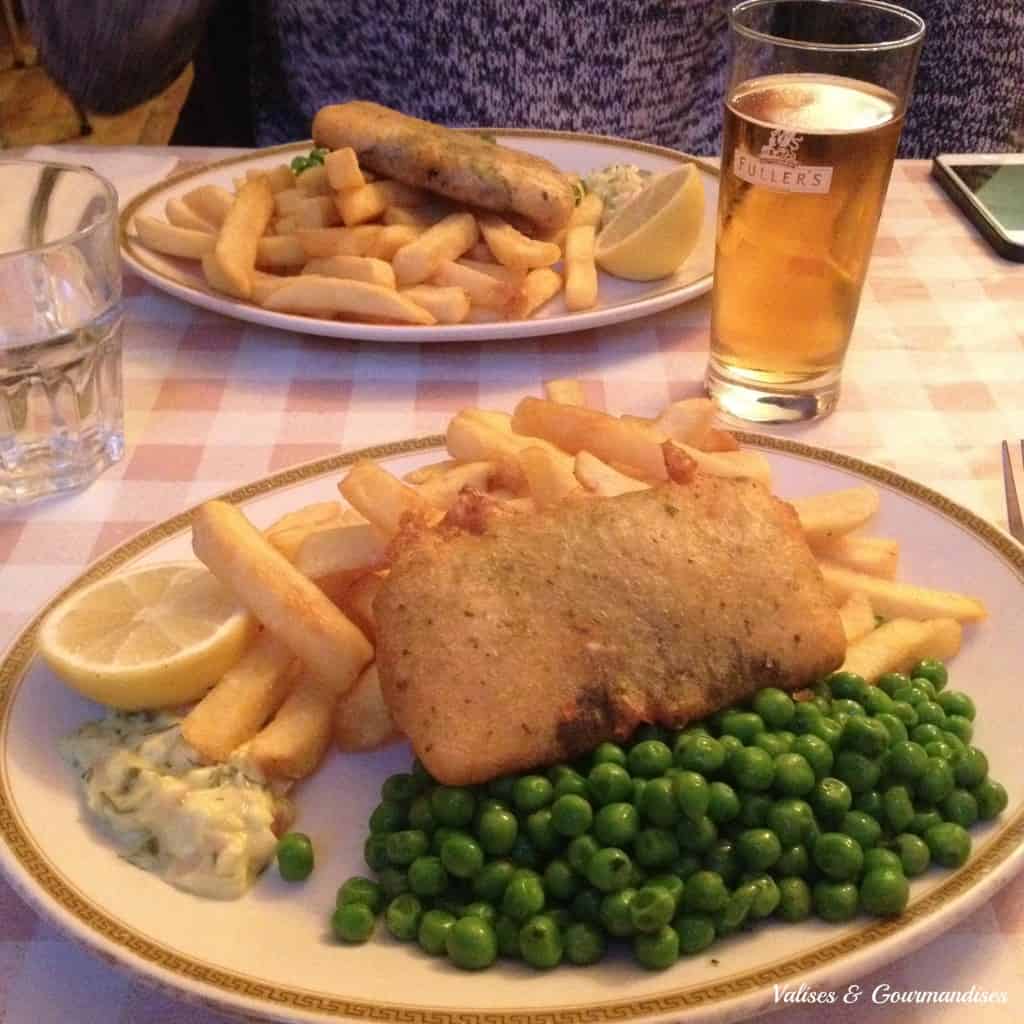 Do you also use Happy Cow when travelling?