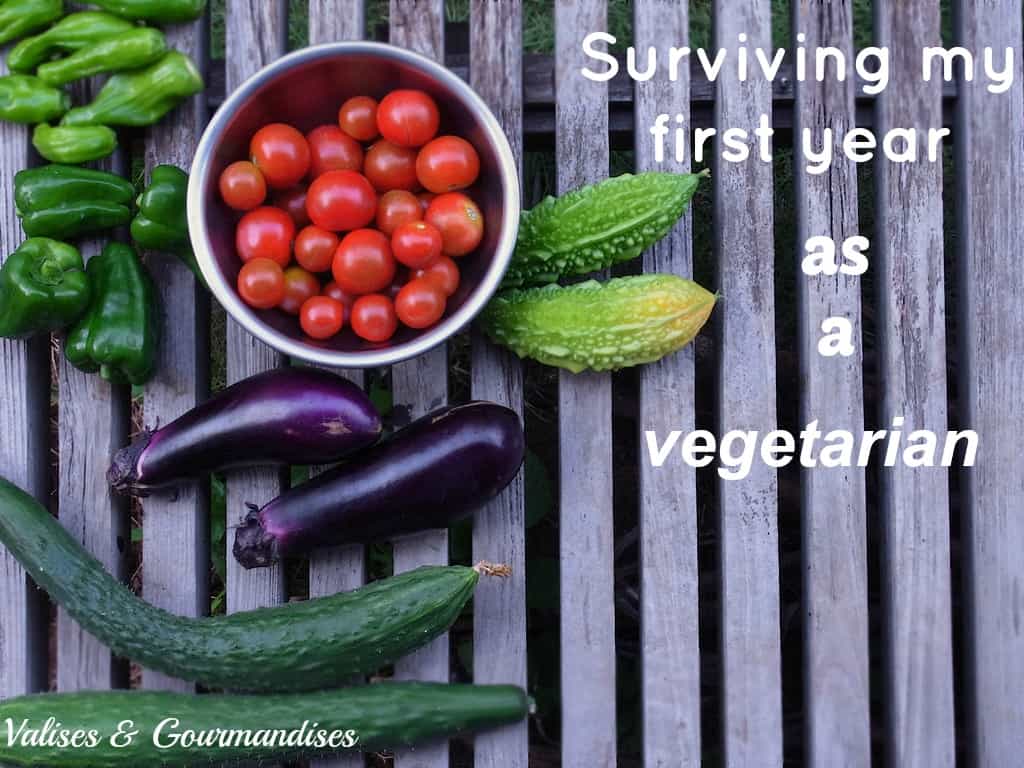 A little more than a year ago I became a vegetarian, almost overnight, so to celebrate I thought I'd share my experience with you to help shed some light on this wide-spreading lifestyle.
It's no secret that changing our eating habits can seem intimidating; pretty much everyone grows up with the idea that we need meat to be healthy. How many times have people told me "there's no way you can stop eating meat, you need protein". Old myths die hard but it's pretty easy to recognize the facts by doing a little research.
I didn't know what to expect at first nor where it would take me, but a year later, I'm in great shape and more motivated than ever to keep pursuing the path that I've taken.
When making the switch, be prepared to get asked all sorts of questions, some pleasant, others less, I won't lie. In my case it's not complicated; I'm convinced of the validity of my choice and I have sound and solid arguments to back it up. I've made this decision for myself according to my values and I'm always happy to talk about it, without lecturing anyone but rather by explaining some hidden (or avoided) realities to those interested or curious about the topic.
Here are three reasons being vegetarian fills me with joy:
1 – Happy animals
Initially, I jumped into vegetarianism as a form of protest against the mistreatment of animals. For the most part, small village farms have unfortunately been swept aside by an industry that puts profits far before the well-being of its animals and employees. After gathering a lot of info on the subject, by watching a whole lot of documentaries, reading books and chatting with people who work in the business, aka slaughterhouses, I couldn't simply cover my eyes. That's why I intentionally and knowingly decided to be part of the solution by changing what I eat.
Although we may distance ourselves from the mistreatment of animals, we still contribute to it by complacently consuming the products. I find it somewhat hypocritical that very few people would have the heart or the guts to kill an animal with their own two hands. Apocalyptic end-of-the-world situations of food scarcity are excluded here by the way.
2 – A healthy mind in a healthy body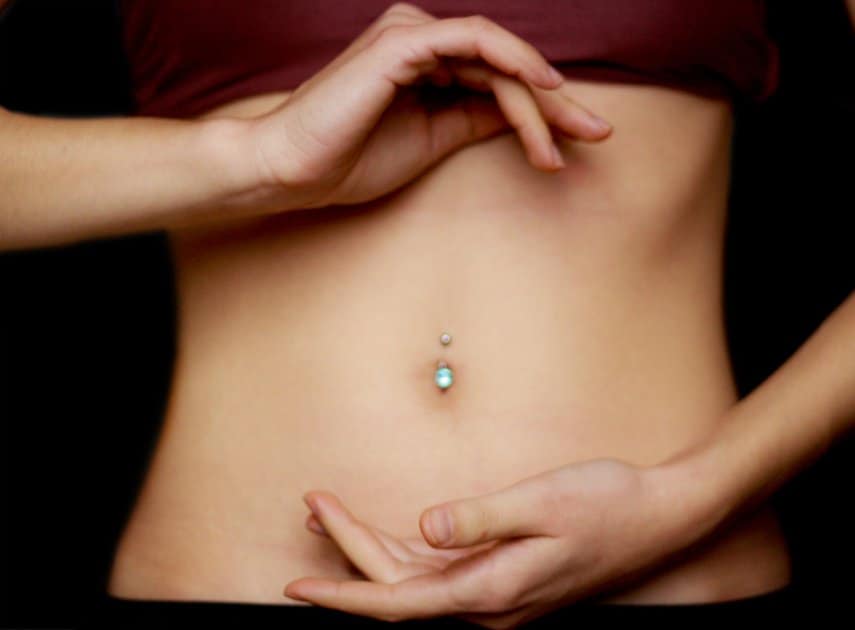 We all want to be healthy, right? That's why it is normal and, if you ask me, crucial to reflect on some important questions before opting for a vegetarian diet. During my research, I discovered that it can be very beneficial health wise: lower cholesterol, higher energy levels, lower cancer rates, etc.
I also started paying more attention to what I eat in order to avoid any nutrient deficiencies. The result? I lost a few pounds and gained so much energy. Plus, the psychological benefits of a cruelty-free lifestyle are not to be neglected; knowing that we're acting in agreement with our values and that we're making a difference, that we have a voice and that it counts.
3 – A healthy planet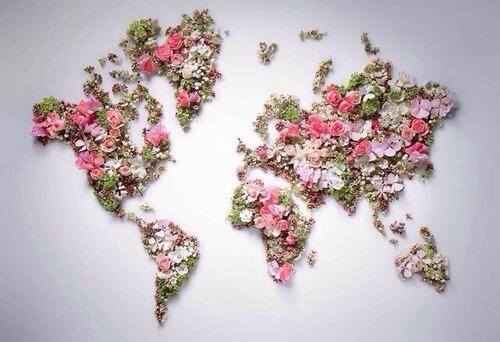 In time, I came to realize the sad truth about the undeniable environmental impact of the meat industry: considerable source of greenhouse gases, deforestation and relocation of populations, contamination of our waterways, wasting of valuable resources, and the list goes on.
Many thousands of hectares, an ever growing number, are used to cultivate cereals destined to feed animals that will in turn be transformed and eaten, ultimately feeding less than 1/10 of the people those grains could have fed. At the rate that the global population is increasing (in the last 200 years we've gone from 1 to 7 billion people!!), the Earth won't be able to sustain such wasteful practices. The problem isn't that we don't have enough resources to feed everyone, it's actually the management and the distribution of these precious resources that are utterly deficient.
Without necessarily completely banning meet from your diet, limiting your consumption to once or twice a week will help contribute to the solution far more than you may think. Vegetarianism, flexitarism, veganism, raw diet, and so on and so forth; let's not forget that these are all just labels. What really matters is that we are all collectively understanding the issues and heading in the right direction, together, by doing what we can individually. And don't let anyone tell you it doesn't make a difference. It truly does. One person at a time.
My tricks for eating meat-free away from home
At home it's pretty easy: just think of a menu, go shopping and that's it. We don't even buy dairy milk and butter anymore, and we keep cheese and eggs (purchased at the market, ideally) for special occasions. I'm determined not to eat meat anymore and I found it very easy to change my diet. I didn't suffer from big steak deficiency or roasted chicken cravings. It's all about mindset and recognizing that pretty much everything, even most junk food like poutine, can easily be transformed into a vegetarian or even vegan rendition.
At first, I must say that I found it a little tricky when I was invited over for dinner. I was uncomfortable "imposing" my lifestyle to others. But seriously, not only is eating vegetarian a piece of cake, but I was happy to see how open-minded and curious the majority of my friends were.
When you're invited, don't hesitate to suggest bringing a little something. As for those events where you know there won't be any meatless options, grab a bite before leaving and don't be shy to bring a snack to make it through the night.
Going to the restaurant with friends is usually pretty simple. Yes most places have vegetarian options, but why not try international cuisine? You'll probably be impressed by all the yummy choices available. I personally have a thing for tiny Thai, Mexican, African and Indian restaurants… Ok maybe for Moroccan cuisine too. There's just so many to choose from!
And why not invite your friends to try out vegetarian restaurants and cafés? Pretty much every city has at least one and every single one that I've tried has impressed me. I make a point to introduce those places, which are usually already quite popular. As of now, I must say that I have a perfect record, no one has ever been disappointed, quite the contrary!
Ever heard of Happy Cow? It's the ideal website (there's even an app!) to discover the vegetarian, vegan and veg-friendly restaurants and shops of your city. The best part is that it's not limited to Canada and the US; I always run a quick research before travelling to someplace new.
Now that I think of it, I'm gonna make a list of resources that I've found useful over the last year. And why not a beginners' guide, with a shopping list for the perfect vegetarian pantry. I've got my work cut out for me…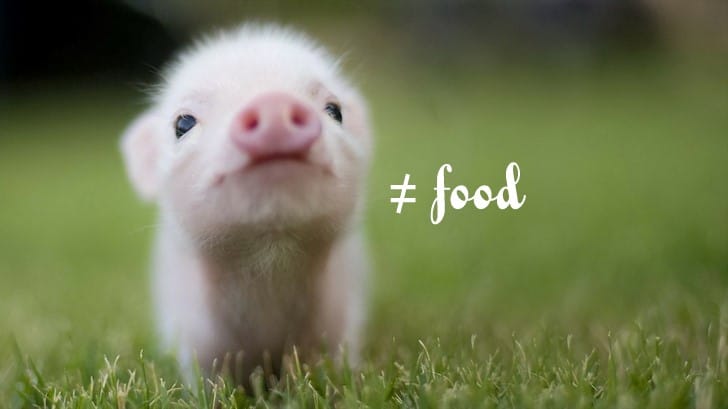 Picture Credit: Meaty Vegan
Similar articles