In vegan circles, vitamin B12 (or cobalamin) has developed a reputation as THE nutrient of interest, and rightfully so. While it can be found in all animal foods, the plant kingdom is devoid of it, or at least of the active form that our bodies can use. The topic is therefore an especially relevant one for vegans, who abstain not only from meat but also eggs and milk products. Here is an overview of everything there is to know on the matter.
Where to find b12
The sole producers of vitamin B12 are actually bacteria. In nature, they hide in the soil and in water sources, as well as in the intestins and the stool of certain animals. These microorganismes can also be found in traces of dirt on uncleaned fruit and vegetables, the ingestion of which is inadvisable however due to obvious hygienic concerns.
Over the course of one's life prior to becoming vegan, the body does store amounts of vitamin B12 in the liver, but these vary from one person to the next. Without any intake, a deficiency will occur sooner or later, be it after a few months or a few years.
This means vegans must followthe same recommendations that apply for everyone above the age of 50 according to the Food and Nutrition Board. Indeed, up to 30% of people in this age group lose the biological capacity to absorb the B12 in animal foods. For both vegans and the elderly, two sources of vitamine B12 have been confirmed to be reliable:
Consumption of fortified foods two to three times a day: plant milks, cereals, nutritional yeast, meat substitutes, etc. Be sure to check the label to confirm the addition of B12. Brands of fortified toothpaste and mouthwash also exist.
An oral supplement, either daily (25 to 100 mcg) or a weekly megadose (2000 mcg). Note that these doses are for cyanocobalamin, the cheapest and most widely available form of B12. It has been thoroughly studied, so nutritional experts can confidently make these dosing recommendations.
Of course, it is possible and even advisable to combine both options, for example by focusing on fortified foods as much as possible, while turning to a supplement on days when they are unavailable or in case of any doubt.
Which one to choose
Regarding supplementation, a growing number of products are promoting another form of B12 called methylcobalamin, a much more costly variant that is already converted and hence marketed as more natural. Yet, with the exception of smokers, health professionals still prefer cyanocobalamin due to its proveneffectiveness at specific doses. In contrast, methylcobalamin's ability to prevent deficiencies has not been well studied. It is thought to be less stable and has an unpredictable absorption rate. To maintain adequate B12 levels, much higher doses are recommended i.e. 1000 to 1500 mcg daily.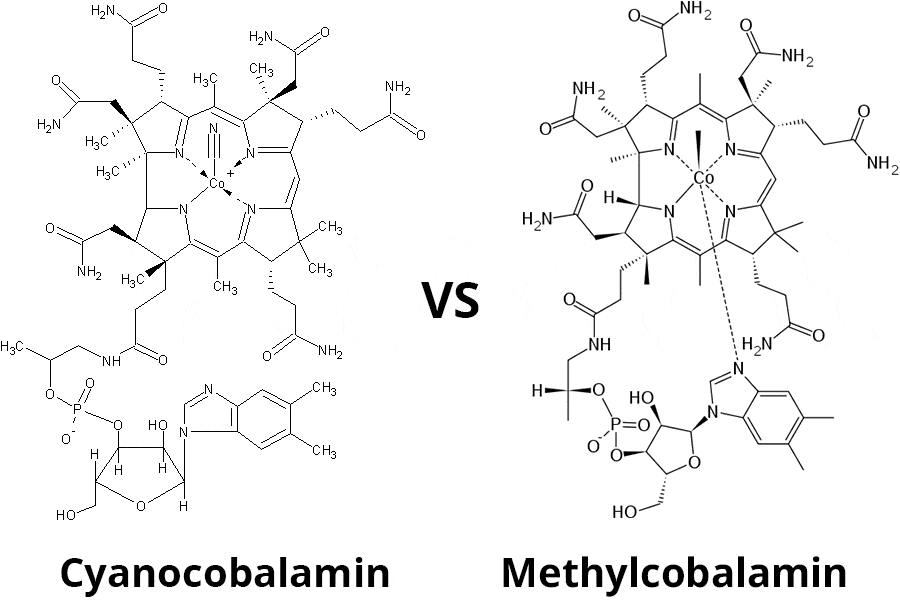 Are there natural sources of b12?
A word of warning to those looking to avoid supplements at all cost: you may come across claims that some types of algae, like spirulina and nori, contain B12 in their natural state. But make no mistake, as these are mere analogues, in that they are a similar but inactive version of the vitamin. No scientific study has demonstrated that these foods can improve B12 status in the human body. While they are certainly healthy, relying on them as B12 sources unnecessarily puts vegans at increased risk of deficiency.
Is b12 really that important?
Simply put, the vegan community cannot allow itself to take vitamine B12 lightly. It's importance is such that vegan associations have collaborated with health professionals to draft and cosign this open letter to all vegan dieters. If they felt the need to broadcast this information, it's precisely because the dangers are real and documented.
Vitamine B12 plays a crucial role in DNA production, cell division and nerve cell maintenance. Consequently, a deficiency can lead to severe and sometimes irreversible neurological damage.
What do the symptoms look like? At first, a lack of B12 will manifest itself in the form of megaloblastic anemia, where red blood cells grow to an abnormally large size because they cannot divide properly. Then, if the anemia persists, nerve cells start to deteriorate which entails a slew of related issues: depression, irritability, mental problems, loss of feeling, etc.
To make matters worse, large quantities of folate (vitamin B9) tend to mask the initial symptom. Indeed, it will compensate for the lack of B12 by rectifying the anaemia, though without being able to prevent the nerve damage which will be the first sign of deficiency at an already advanced stage. This deceptive mechanism concerns vegans in particular, since their diet is likely to include many beans and green leafy vegetables which, as may have guessed, are rich in folate.
Despite all this, the anemia can be cured with B12 therapy and, in most cases, the neurological damage is also reversible. That being said, even B12 levels that are barely sufficient to prevent anaemia and nerve damage present certain risks, more specifically elevated homocysteine which may be associated with reduced cognitive function in older people, reduced bone health and a higher risk cardiovascular disease.
In light of the grave consequences, it seems rather irresponsable to stubbornly play with fire, especially since maintaining optimal B12 levels is easy as (vegan) pie. For good measure, I'll reiterate that fortified foods and supplements are the only reliable sources.
But supplements aren't natural…
Some final thoughts to conclude: some will seek to use vitamin B12 in order to discredit veganism by labelling it as incomplete or unnatural. I find this peculiar, since cow's milk has been fortified with vitamin D since the early 20th century without any hint of controversy. Furthermore, the supplement industry rakes in over 100 billion US dollars per year, and these huge profits most certainly do not rest solely upon the tiny percentage of the population thats follows a vegan diet.
These vitamin B12 recommendations simply reflect the modern world that we live in, where it has become almost impossible to objectively discern the naturalness of our many behaviours. Flying on a plane? Contraception? Drinking the breast milk of another species? Taking a supplement? What we consider natural is strictly subjective. The only thing that undoubtedly is natural for humans, one could argue, is to evolve when the circumstances call for it.
Disclaimer: This article is for informational purposes only and should not be taken as a substitute for professional medical or health advice.
Pin for later: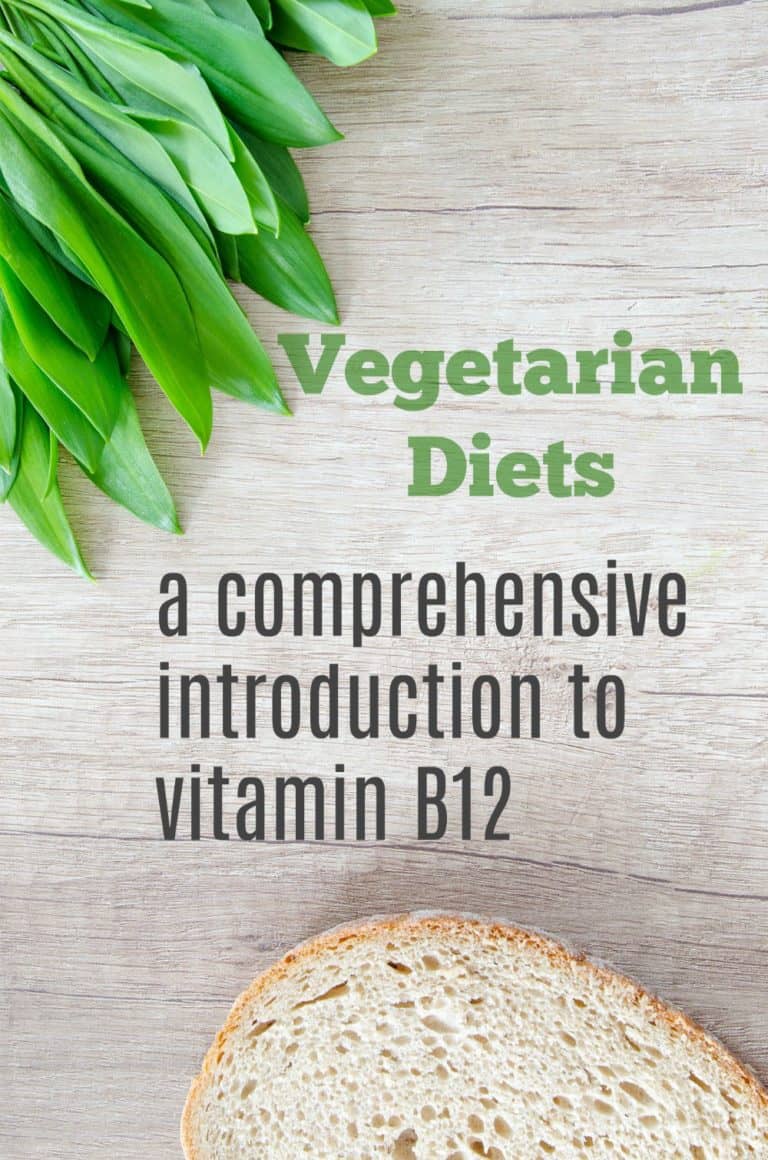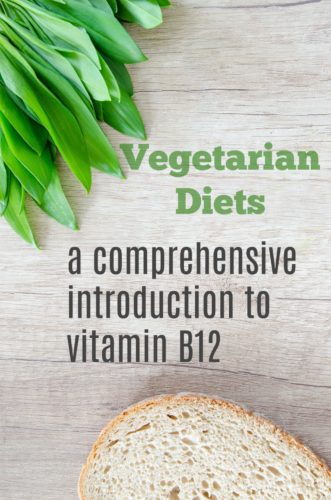 You may also be interested in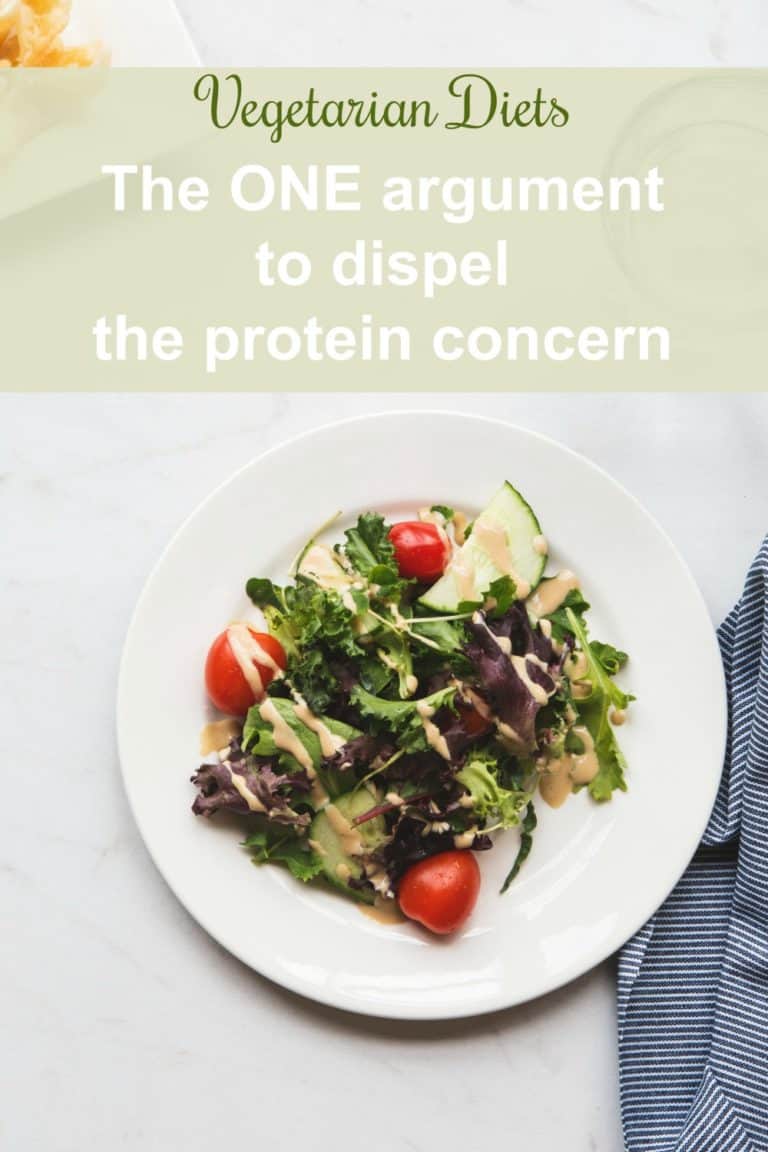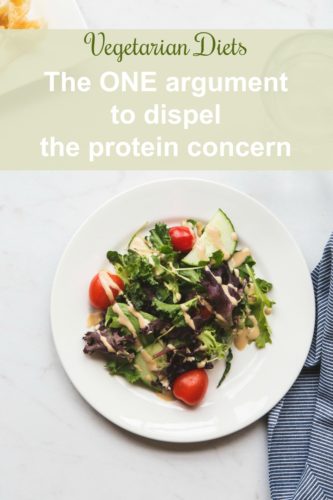 Sources :
National Institutes of Health https://ods.od.nih.gov/factsheets/VitaminB12-HealthProfessional/
Vegan Health (Jack Norris, RD) http://www.veganhealth.org/articles/vitaminb12
The Vegan RD (Ginny Messina, MPH, RD) https://www.theveganrd.com/vegan-nutrition-101/vegan-nutrition-primers/vitamin-b12-a-vegan-nutrition-primer/
An Open Letter from Health Professionals and Vegan Organizations https://www.vegansociety.com/resources/nutrition-and-health/nutrients/vitamin-b12/what-every-vegan-should-know-about-vitamin-b12
Dr. Jörg Schweikart http://www.b12-vitamin.com
Source: http://www.healwithfood.org/foods-that-contain/spirulina-vitamin-b12.php#ixzz4qVlyjVw1