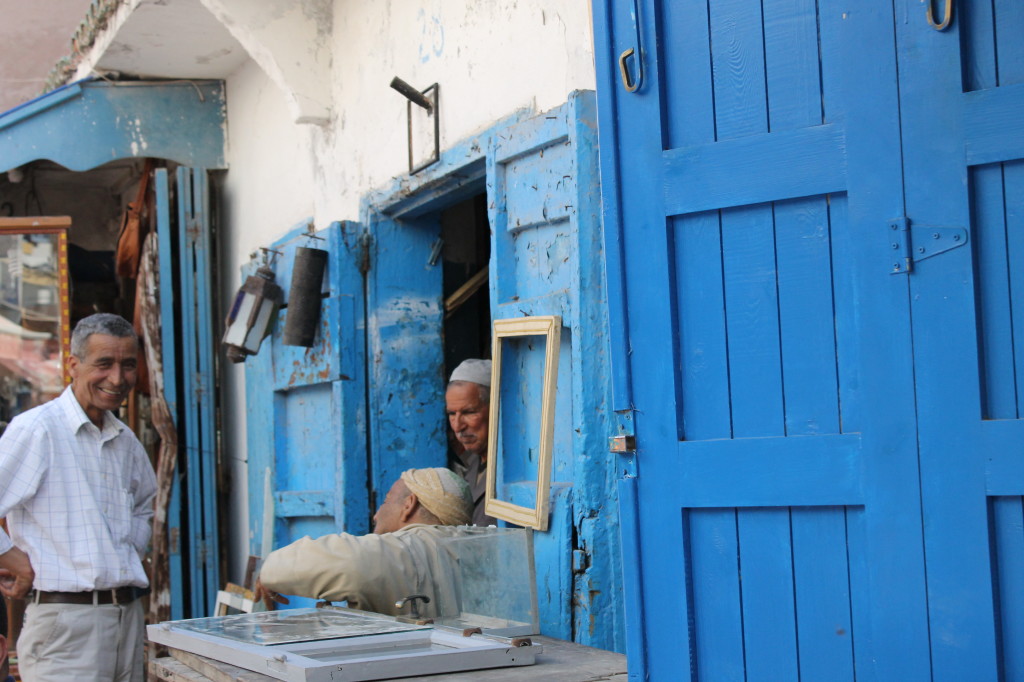 Today I'm telling you about my favourite Moroccan city, a small haven of peace (I'm barely exaggerating) in a country that's bumped me out of my comfort zone a few times. All the travelers we met shared the same impression: Essaouira is a laidback town where one can rest and take a vacation from the vacation.
Once in Marrakesh, we headed directly to Essaouira in a scorching hot bus with no air conditioning. It was quite an experience, with the driver constantly slowing down to honk frantically as the other guy shouted "Essaouira! Essaouira!" through the open side door  in hope of picking up new travellers. The man who sold us the tickets convinced us to purchase return trips as well before we realized there was a much better bus near the train station with a company called Supratours, and for the same price if not cheaper. Oh well, we'll know for next time!
Three hours later, once we'd reached our destination, we immediately got a taste of the local daily life. During our walk from the bus station to the Medina, which means Old Town, we crossed improvised stands overflowing with fresh fruits and vegetables, a few donkeys and many seagulls.
As it so happens, we were lucky to be in Morocco in the summertime during Ramadan, which means there were much fewer tourists than usual. During the day, we even sometimes felt lonely on the main street buying date fruits, freshly squeezed orange juice or flat bread.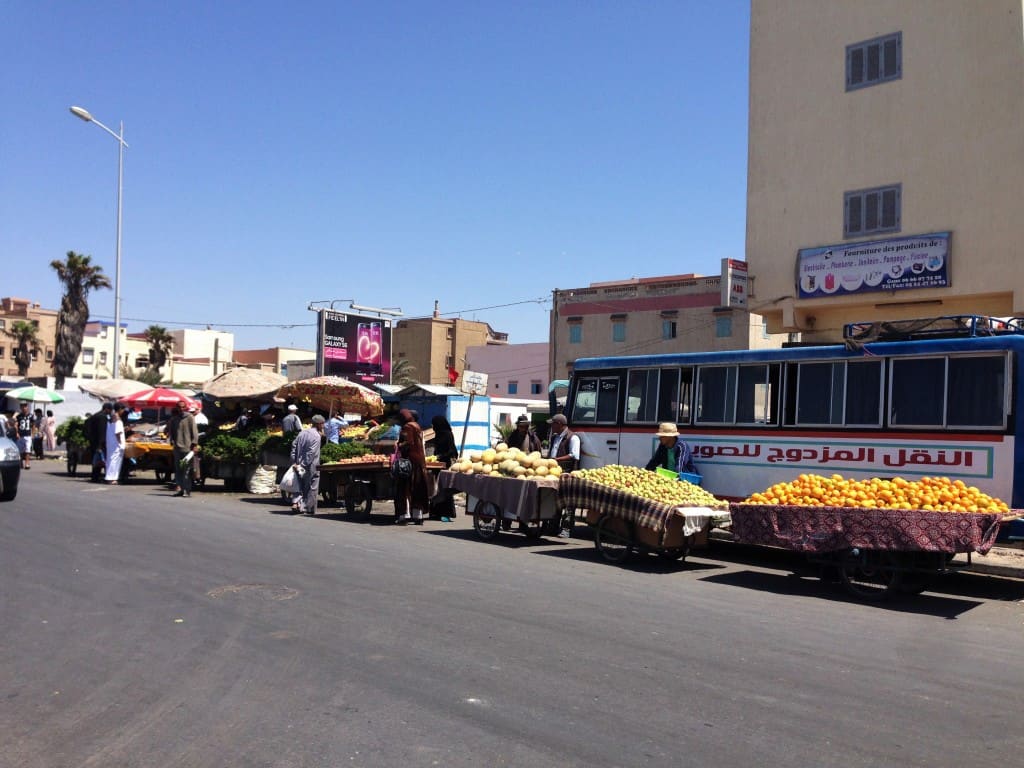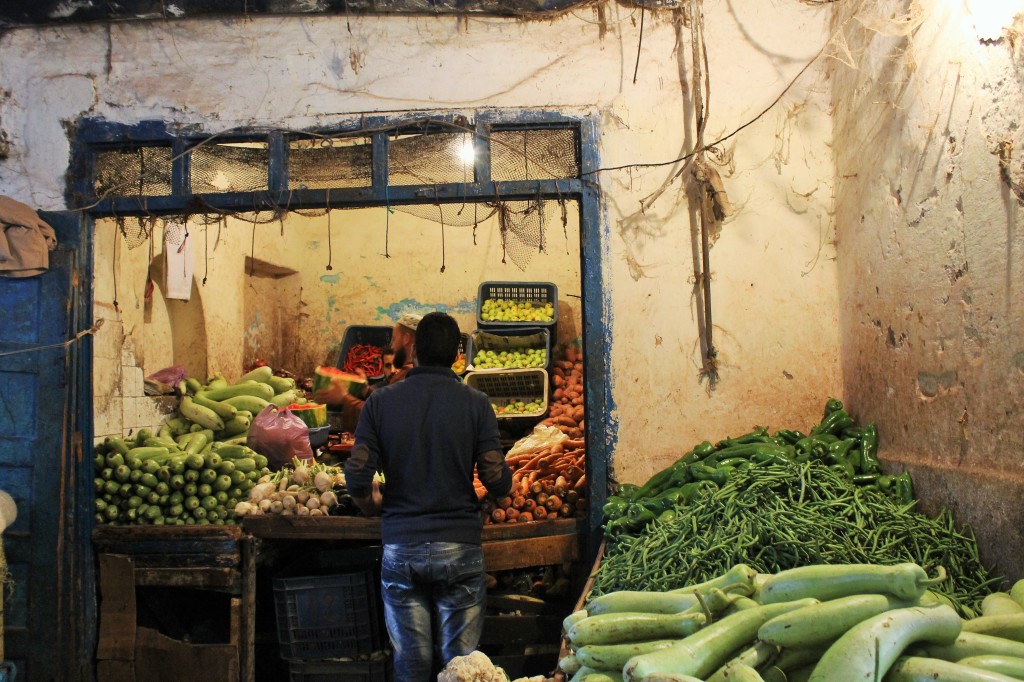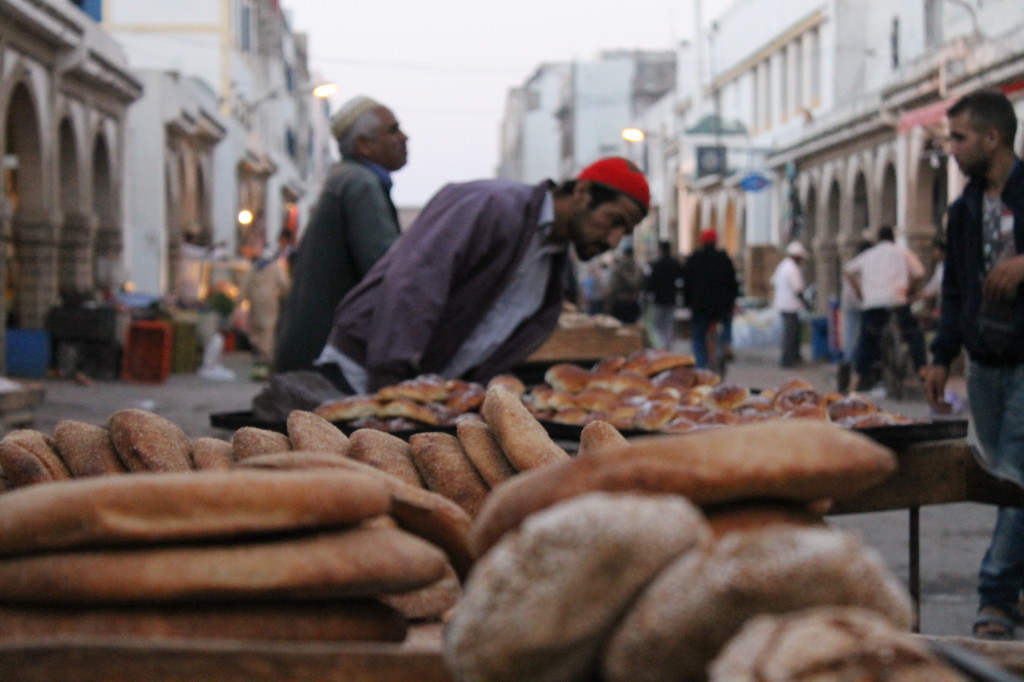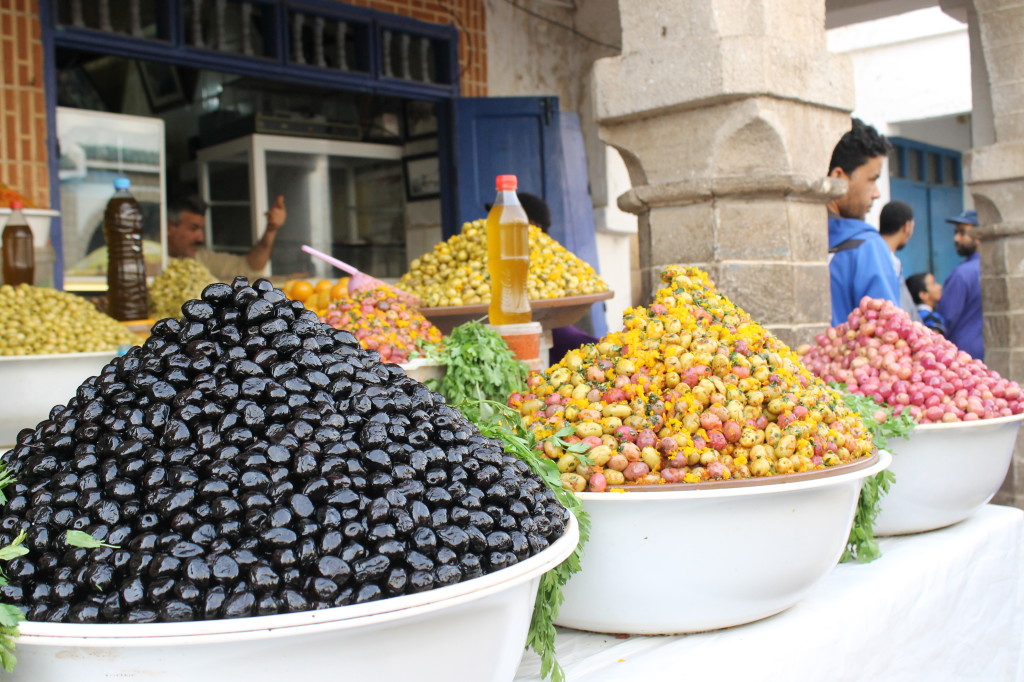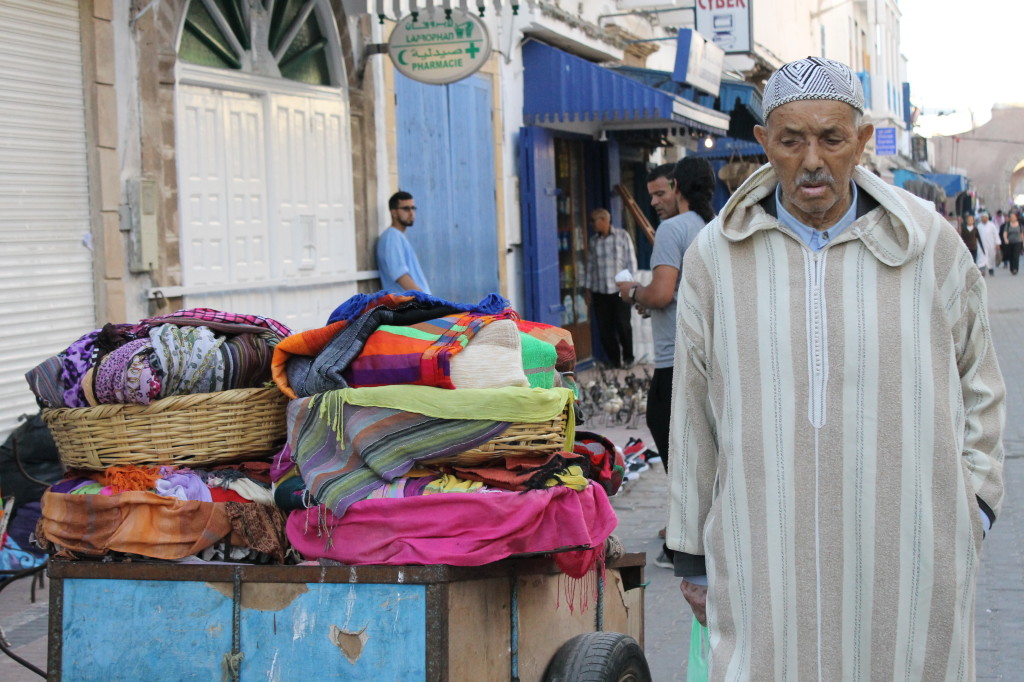 From the souks to the beach
What we loved about Essaouira, along with the relaxed atmosphere, was the comfortable sea breeze that was constantly blowing. It practically never got too hot, and we even had to bring a sweater once the sun was down.
We liked being able to walk on the oceanside and go to the beach, a good way to escape the slightly harassing street vendors in the souks, about whom I'll tell you more in my post about Marrakesh. The bravest souls will dare to go witness the craziness of the fish market. Here's a friendly tip: brace your nostrils!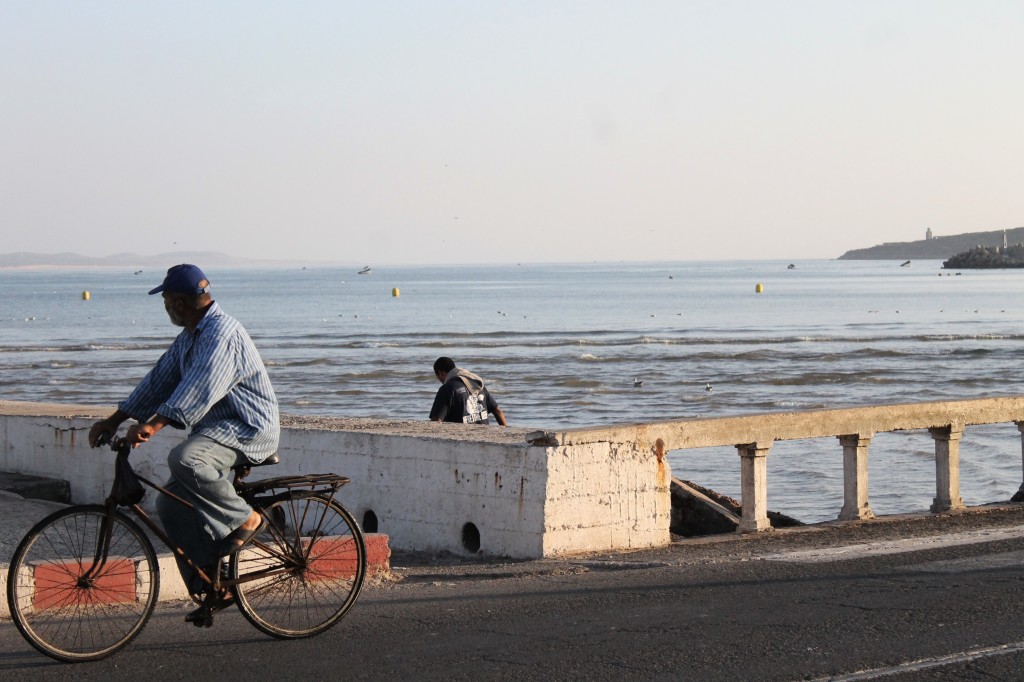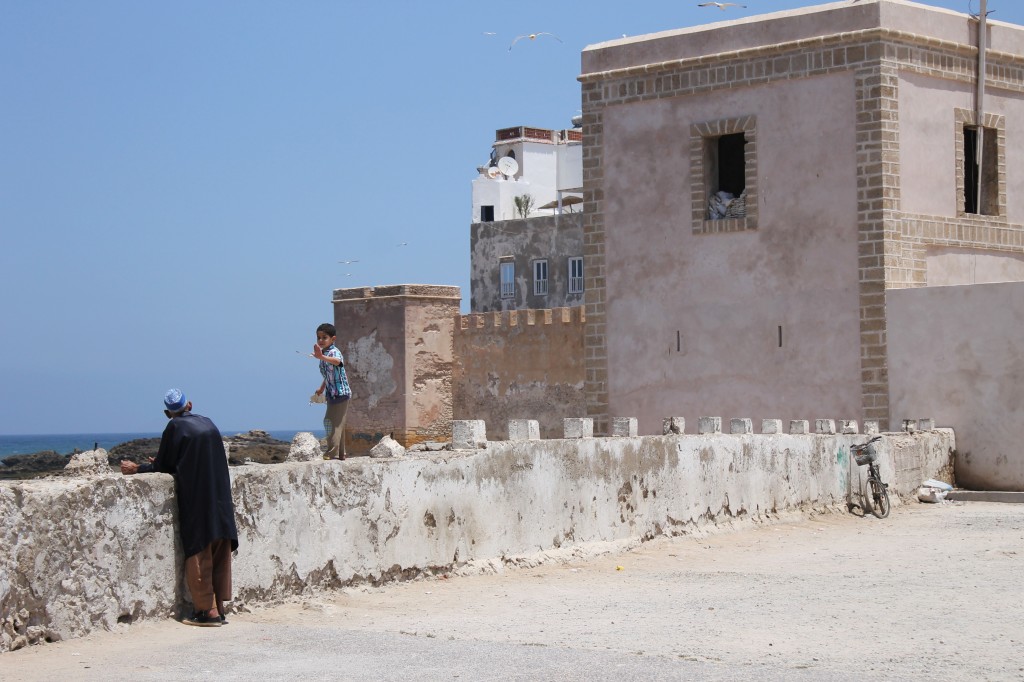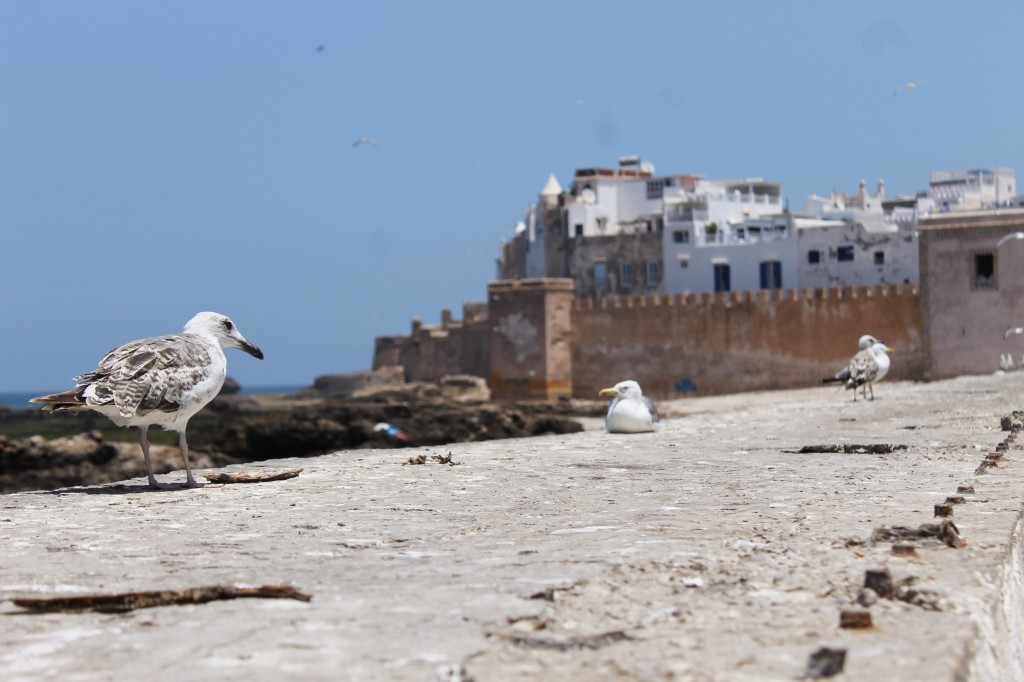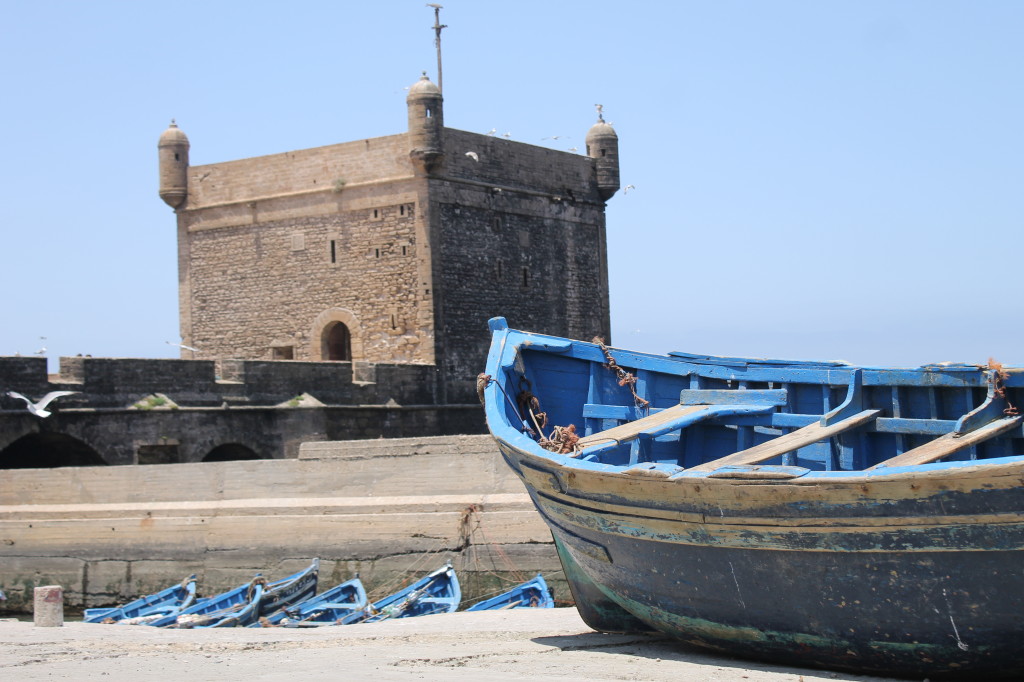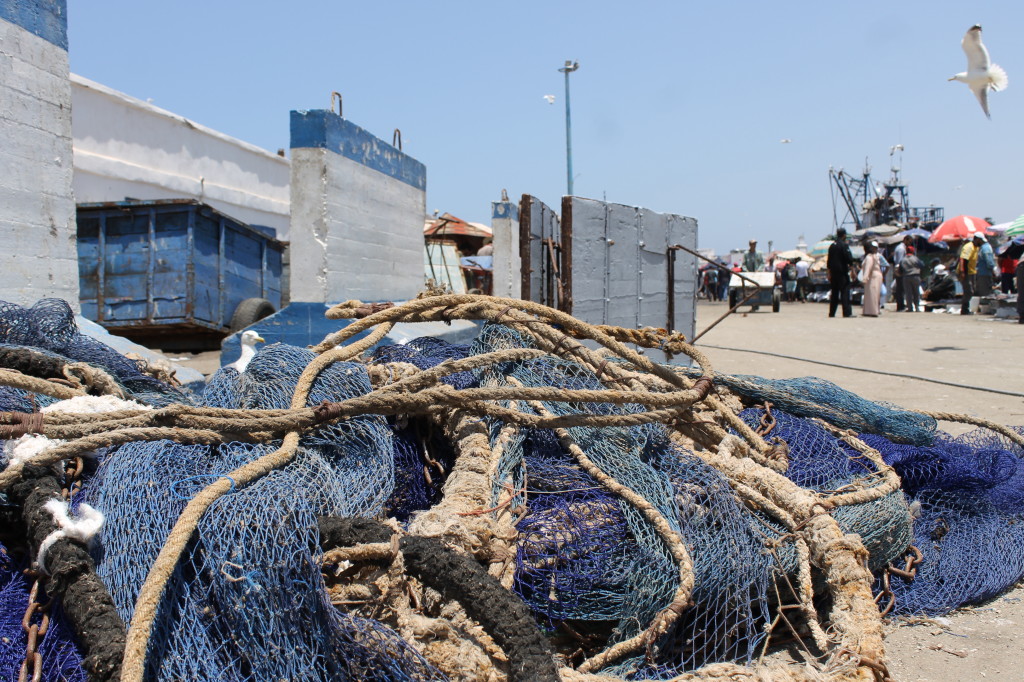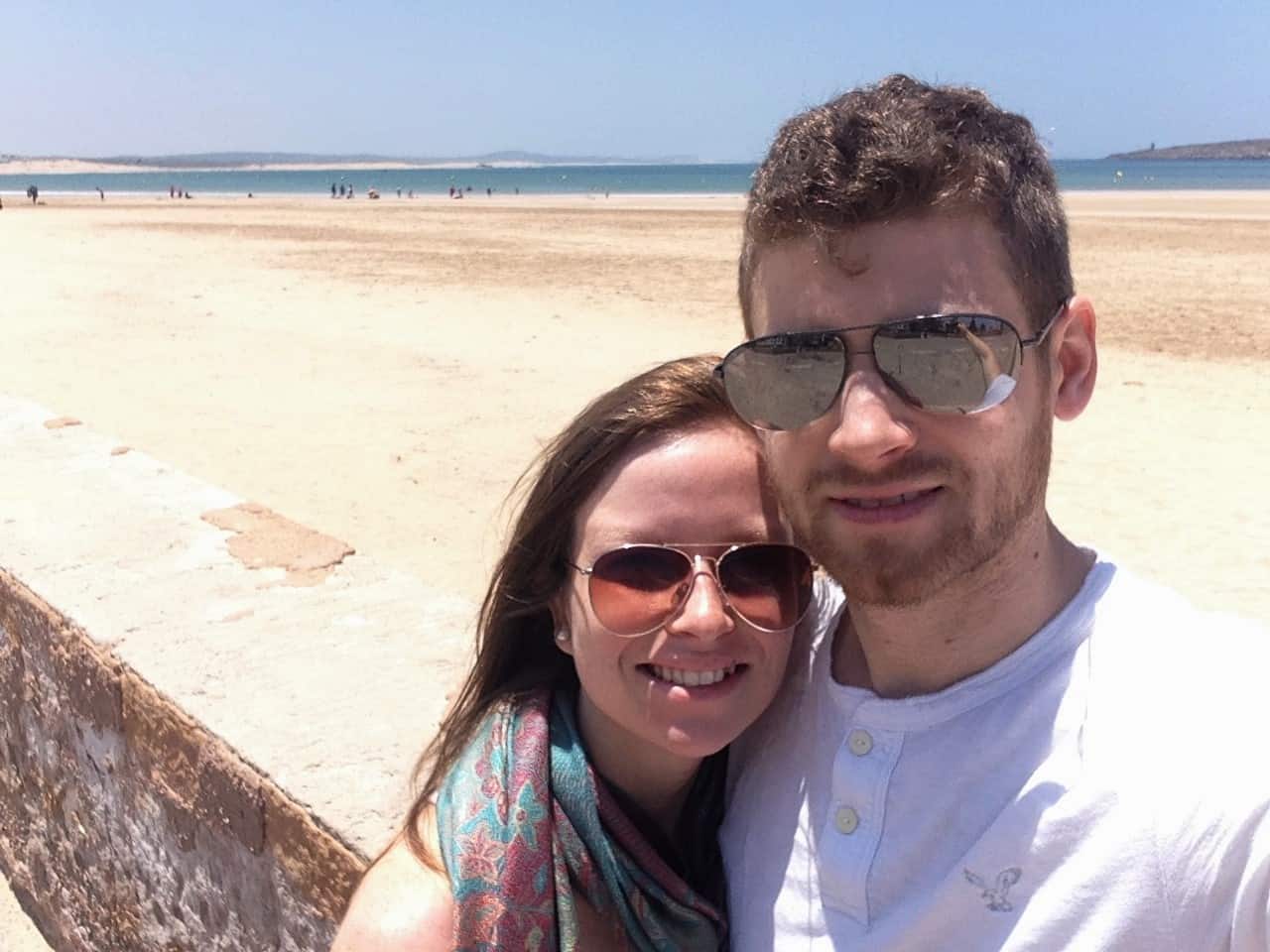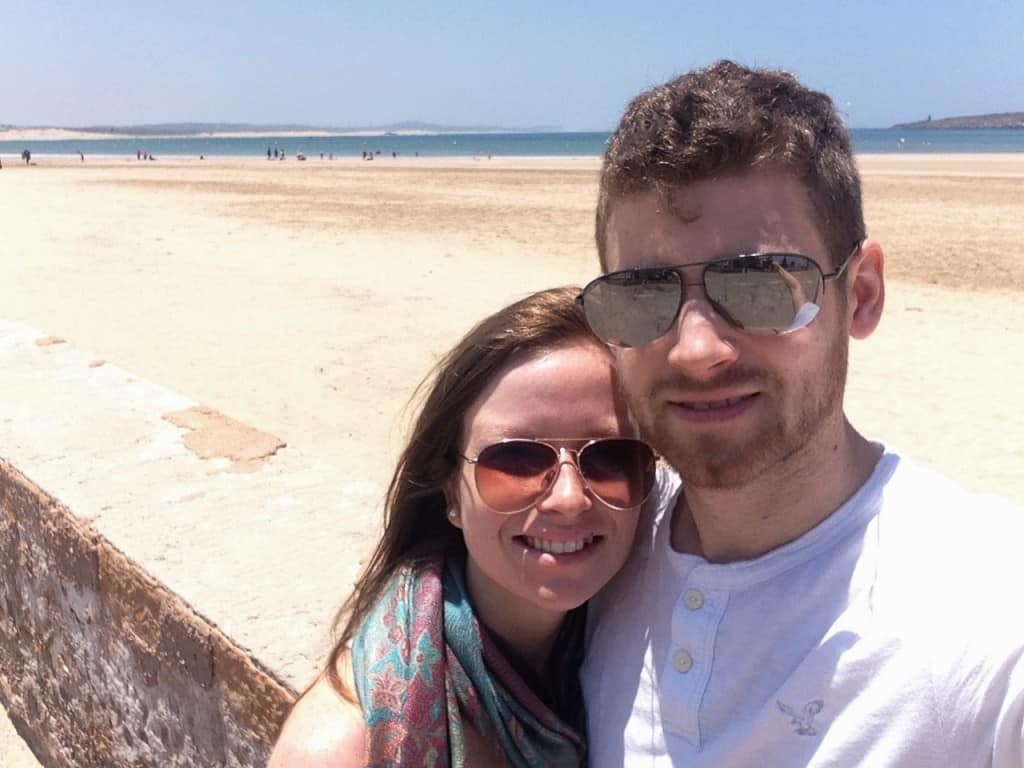 Don't forget to head to the Skala, a nice promenade that you've most certainly seen in Game of Thrones under the name of Astapor! It's usually the best spot to observe the sunsets, but, unfortunately for us, access was forbidden after dusk during Ramadan.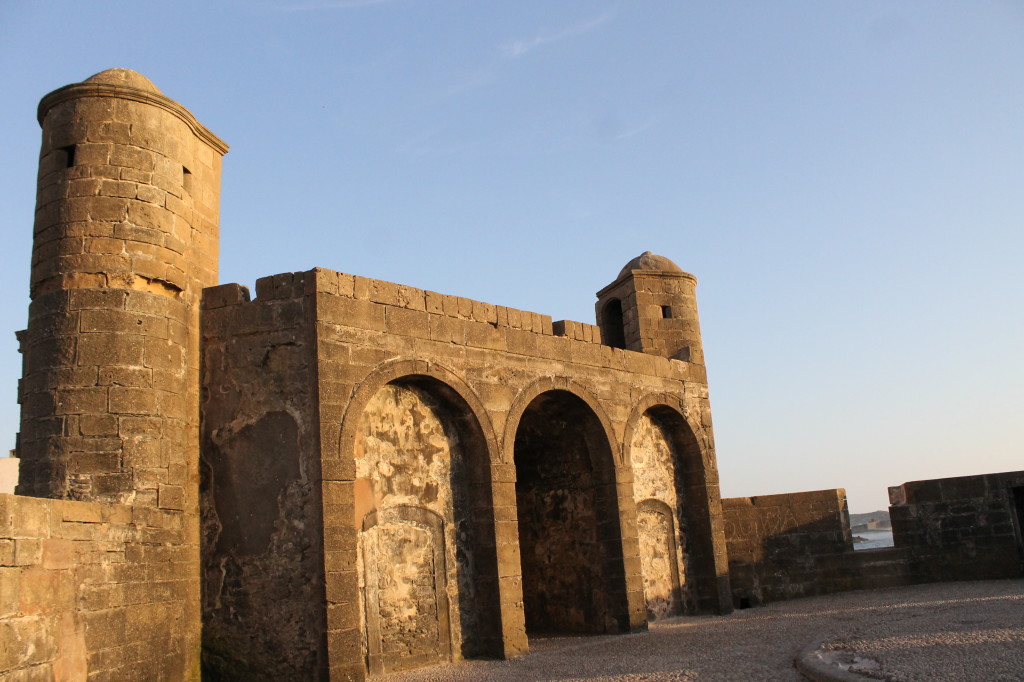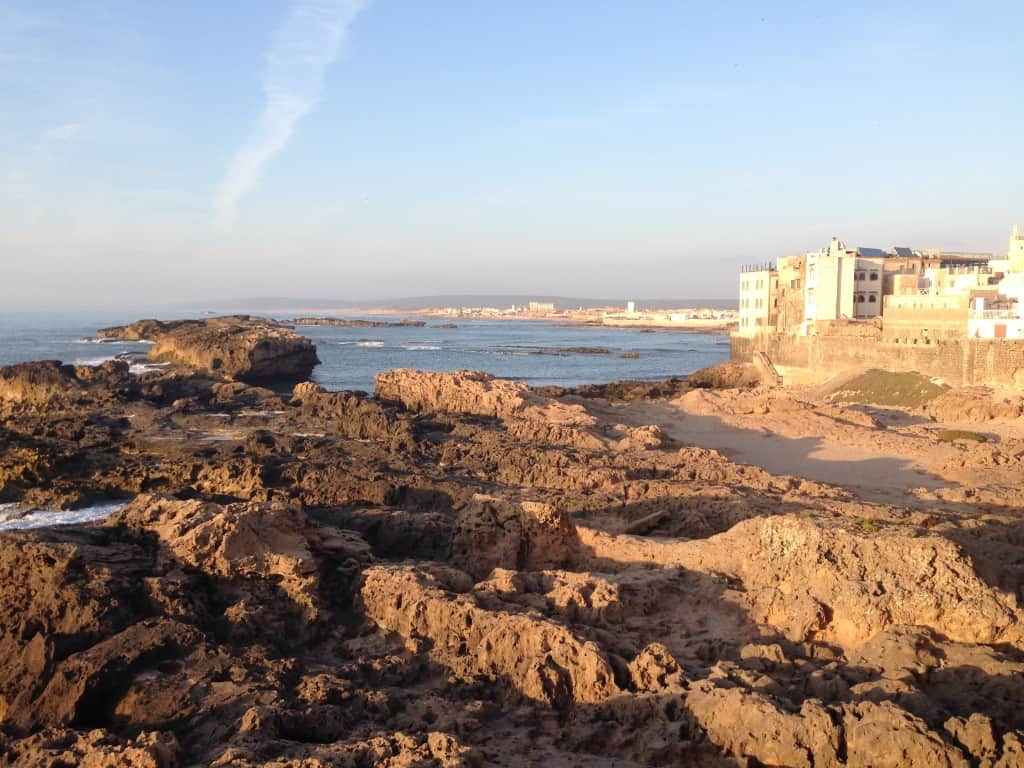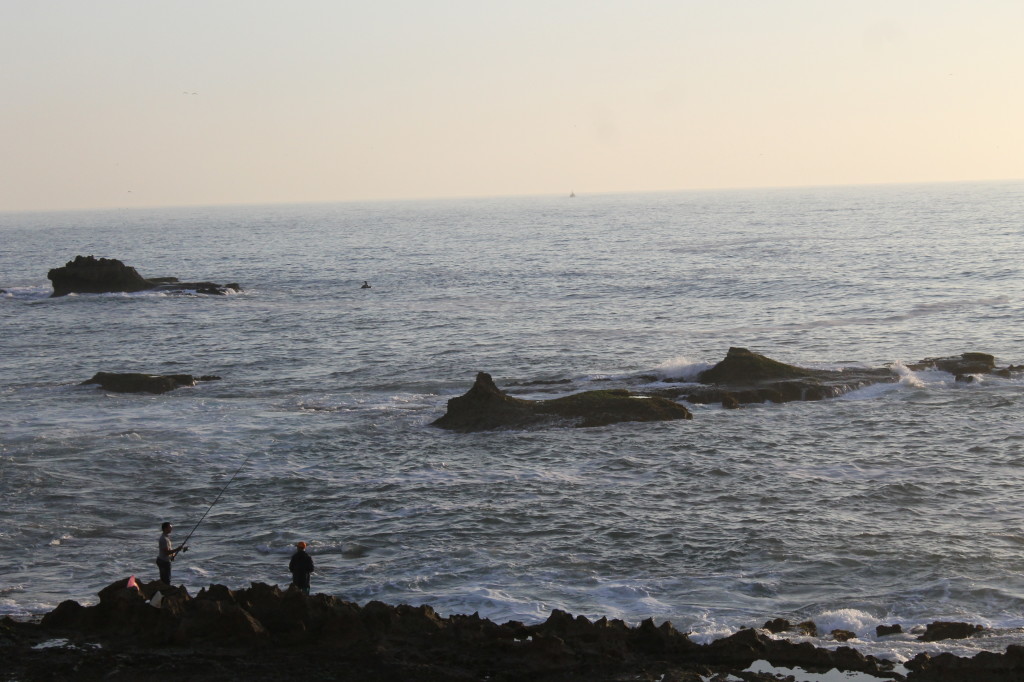 Stock up on argan oil
Essaouira is the Klundike of Berber gold, also known as argan oil. The surrounding region is rich with argan tree plantations that you can visit. If you're lucky, you'll even see silly goats perched in the trees and eating the fruits.
As for us, we visited a workshop located directly in town where we got to see all the work required to produce argan oil, hence the high price; about 10 hours of work are needed to produce one liter of oil, a craft exclusively reserved to women who often regroup in cooperatives.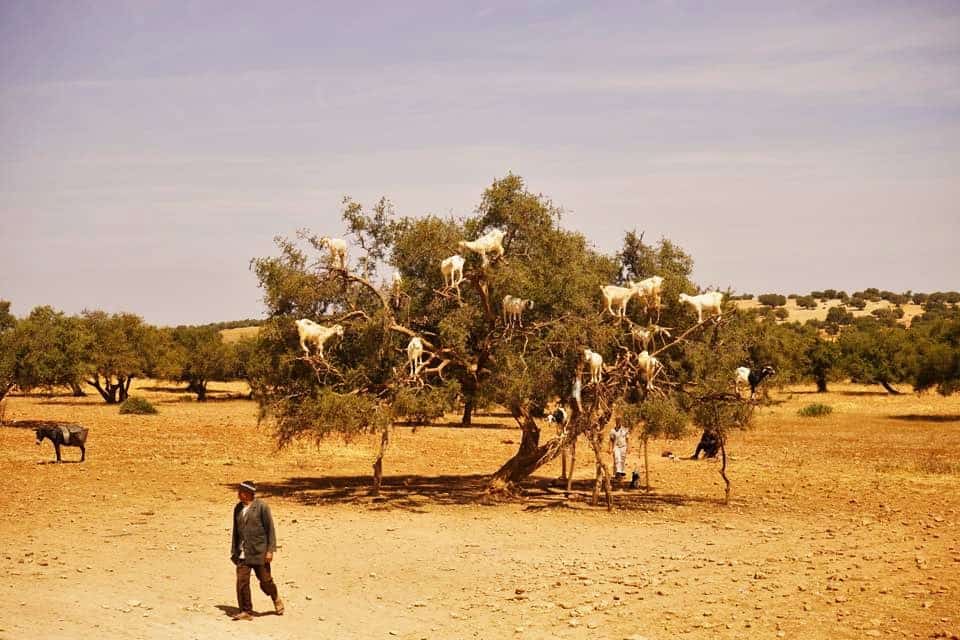 After the demonstration of the oil extraction process, we were treated to a tasting of various products. Bread dipped in culinary argan oil, in argan honey and Moroccan spices, in amlou and in olive oil.
Knowing the product's reputation and impressed by the hard work invested, I couldn't leave empty-handed, so I purchased a bottle of cosmetic oil for my poor split-ends, a soap/shampoo bar perfect for travelling and a small jar of amlou, a favourite of ours which is similar to fancy peanut butter and made with culinary argan oil and honey, roasted almonds and spices (even though it's not strictly vegan, the honey is organic and locally produced).
Learn how to cook like a local
We LOVED moroccan cuisine, it was quite simple but oh so delicious. Fresh vegetables and fruits, fragrant spices, a few fresh herbs. After the fun we had at our cooking class in Florence, we wanted to repeat the experience. I had given up on the idea after seeing the prices in Marrakesh, but when we found one in Essaouira for half the price, 350 Dh per person, so about 35 euros, we jumped at the occasion.
I'll tell you more in my next article!
Stock up on spices
Now seasoned chefs, we decided to visit a Berber pharmacy the day of our departure. We were treated to a royal tea prepared in front of us with several herbs and dried flowers, and a detailed explanation of the main virtues of the various herbs and spices. I stocked up on turmeric roots, which are usualy very hard to find, the ras el-hanout, a star of Morocco's cuisine, the royal curry, decongesting eucalyptus crystals… We probably spent an hour with the owner, a friendly herborist.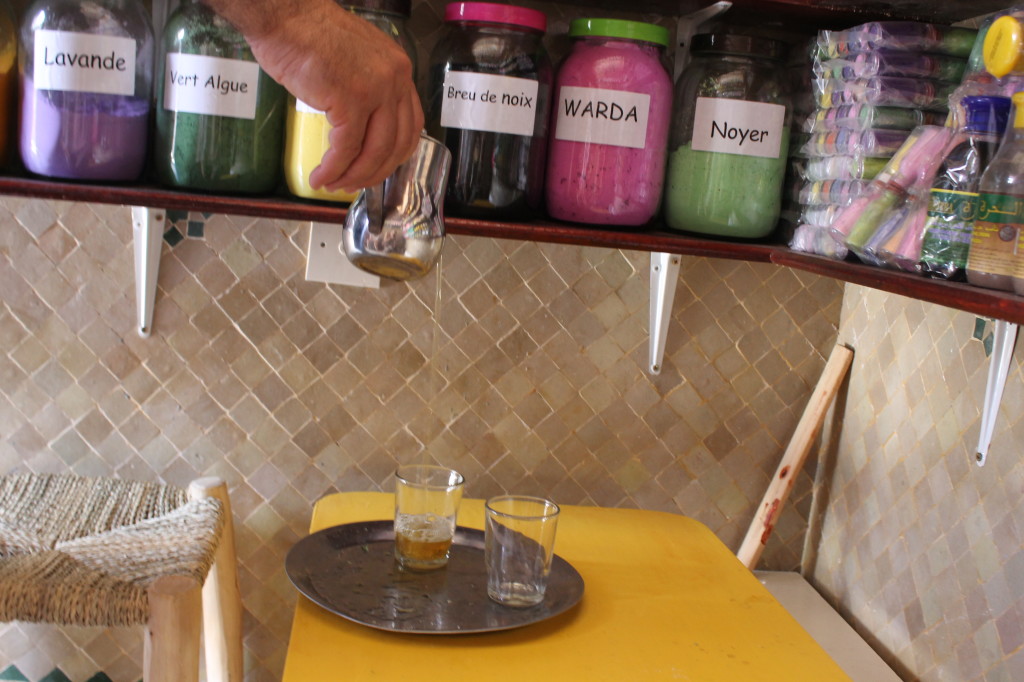 I loved walking in these streets from another era, another world. I always felt safe, even at night. I hope to be able to go back in the next few years! Essaouira is a very pretty town, I had a hard time choosing between my 290 pictures! Here's some of them to finish. Stay posted for my next article about our cooking class, a few recipes will most certainly follow :)